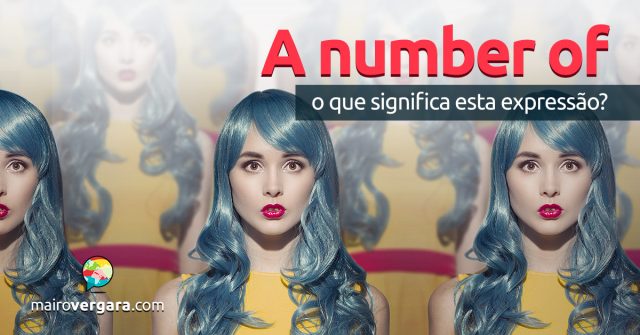 A tradução literal de a number of é "um número de". Essa expressão é apenas uma maneira de indicar a grande quantidade de algo. É equivalente a "uma série de", "um grande número de", "vários", "diversos".
Em contrapartida, há contextos em que a number of tem apenas seu sentido literal. Por exemplo, a estrutura quite a number of significa "um número considerável de"; aqui, não faz sentido interpretar com o significado primeiramente citado.
A seguir, trazemos exemplos de ambas as situações: a number of como expressão idiomática, e como simplesmente "um número de". É importante que você pratique com esses exemplos e utilize o Anki para revisá-los; se não conhece o Anki, veja nosso breve tutorial sobre essa fantástica ferramenta.
A number of students have part-time jobs.
Vários estudantes têm empregos de meio-período.
We've met on a number of occasions.
Nós nos encontramos em uma série de ocasiões.
A number of tours are available.
Diversos tours estão disponíveis.
We've visited a number of times.
Nós visitamos diversas vezes.
I spoke with a number of them about it.
Eu falei com vários deles sobre isso.
A number of people have commented on it.
Várias pessoas comentaram sobre isso.
There are a number of problems with the login system.
Existem muitos problemas com o sistema de login.
We have discussed the matter on a number of occasions.
Nós discutimos o assunto em uma série de ocasiões.
Os próximos exemplos são de a number of com seu significado literal.
Quite a number of paintings have been sold.
Um número considerável de pinturas foi vendido.
We've gotten quite a number of complaints.
Nós recebemos um número considerável de reclamações.
I've met with quite a number of sellers.
Eu me encontrei com um número considerável de vendedores.
I've authorised the purchase of quite a number of these.
Eu autorizei a compra de um número considerável destes.
Chegamos ao final. Espero que tenha gostado, compartilhe o post com seus colegas e nos vemos na próxima!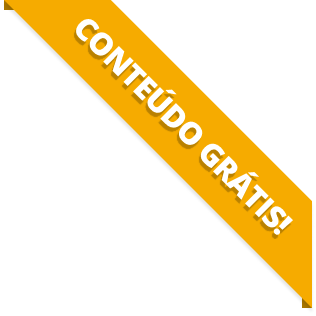 BAIXE O MATERIAL DO POST(PDF+MP3) PARA ESTUDAR QUANDO E COMO QUISER.