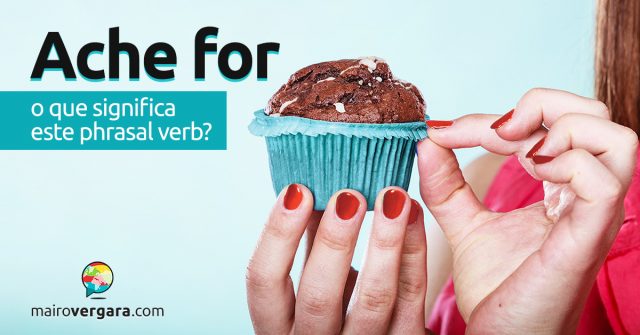 Ache for tem apenas dois significados. O primeiro é desejar, ansiar intensamente por algo. O segundo é sofrer, sentir grande tristeza ou empatia por algo. Perceba que, no contexto desse phrasal verb, o significado do verbo ache ("doer") não é tão relevante.
Agora, para usar esse phrasal verb com facilidade e fluência, basta praticar com as frases de exemplo abaixo. Além, é claro, de utilizar o Anki para revisar o assunto e guardá-lo permanentemente. Veja o tutorial do Anki e aprenda a utilizar essa ferramenta que oferece múltiplos benefícios à aquisição de línguas.
1 – Ache for no sentido de desejar, ansiar por algo:
The children ached for attention.
As crianças ansiavam por atenção.
He was lonely and aching for love.
Ele estava sozinho e ansiando por amor.
Jim ached for the sight of Mary, whom he loved deeply.
Jim ansiava pela presença de Mary, a quem ele amava profundamente.
I ache for him every second of the day.
Eu anseio por ele todo segundo do dia.
She still ached for the lost intimacy and sexual contact of marriage.
Ela ainda ansiava pela perdida intimidade e contato sexual do casamento.
She ached for the companionship of her husband when he was deployed overseas.
Ela ansiava pela companhia de seu esposo quando ele estava empregado no exterior.
2 – Agora, no sentido de sofrer, sentir grande tristeza por algo:
Her heart ached for her friend.
O coração dela sofria pelo seu amigo.
Sometimes I see how much he struggles, and ache for him.
Às vezes eu vejo o quanto ele luta, e sofro por ele.
I ache for those little children who just lost their parents in a car accident.
Eu sofro por aquelas criancinhas que acabaram de perder seus pais em um acidente de carro.
I wasn't prepared for how much I would ache for him when he is sick or hurt or afraid.
Eu não estava preparado para o quanto eu iria sofrer por ele quando ele estiver doente ou machucado ou com medo.
Espero que tenha gostado, compartilhe o post e deixe sugestões logo abaixo. Até mais!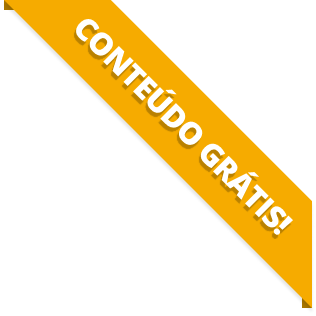 BAIXE O MATERIAL DO POST(PDF+MP3) PARA ESTUDAR QUANDO E COMO QUISER.