Os phrasal verbs apply to e apply for servem o mesmo propósito. O verbo apply pode ter o sentido de "solicitar", "requerer", "candidatar-se". As preposições for e to ambas significam "para". O sentido que tanto apply for como apply to transmitem, por sua vez, é "candidatar-se para" fazer parte de algo ou receber algo.
Veremos aqui uma série de exemplos com apply to e apply for em contexto. Você deve estudá-los atentamente, para realmente dominar esses phrasal verbs. E depois, como sempre recomendamos, use o Anki para revisar e memorizar o que aprendeu. O Anki é um excelente programa de revisão, que você pode conhecer nosso tutorial completo do Anki.
1 – Seguem exemplos de apply for, ou seja, "candidatar-se para" fazer parte de algo ou receber algo:
Apply for internship.
Candidate-se para estágio.
Apply for research opportunities.
Candidate-se para oportunidades de pesquisa.
She is applying for public housing.
Ela está candidatando-se para habitação pública.
Stanbery applied for a building permit.
Stanbery candidatou-se para uma licença de construção.
When's the deadline to apply for financial aid?
Quando é o prazo para candidatar-se para ajuda financeira?
She had applied for a number of positions.
Ela havia candidatado-se para várias posições.
A total of 25 people applied for the job the next morning.
Um total de 25 pessoas candidataram-se para o emprego na manhã seguinte.
2 – Veja agora exemplos de apply to, que tem o mesmo sentido:
Apply to join SWAT.
Candidate-se para juntar-se à SWAT.
I applied to four colleges.
Eu candidatei-me para quatro faculdades.
Apply to law schools.
Candidate-se para escolas de direito.
You would have to apply to join the EU.
Você teria de candidatar-se para juntar-se à UE.
("EU" é a "European Union", ou "União Européia".)
He applied to become a physical education teacher.
Ele candidatou-se para tornar-se um professor de educação física.
Curitu o post? Compartilhe com seus colegas. Se tiver alguma dúvida, ou uma sugestão de post, comente abaixo. Até a próxima!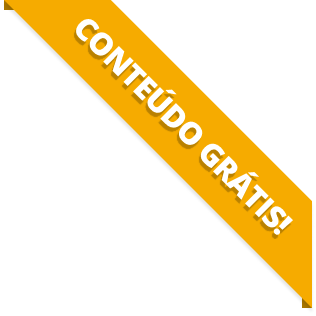 BAIXE O MATERIAL DO POST(PDF+MP3) PARA ESTUDAR QUANDO E COMO QUISER.