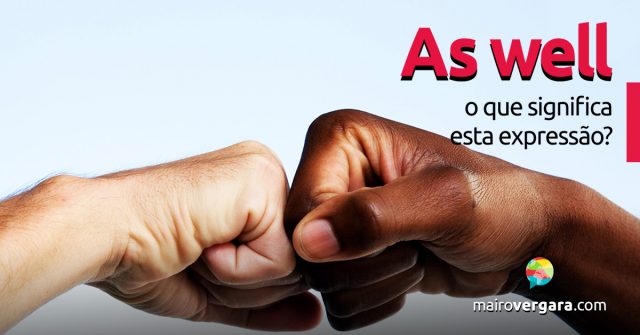 Hoje veremos uma expressão bastante útil: as well. Ela é usada de basicamente duas maneiras, que você assimilará através das várias frases de exemplo do post. Para isso, no entanto, é fundamental que use o Anki (veja aqui o tutorial completo, caso ainda não conheça).
1 – A primeira maneira em que as well é usado, é exatamente como o advérbio "também". Traduções das palavras as e well não ajudariam em nada; esse é um dos casos em que a etimologia e semântica das palavras componentes não tem relação direta com a expressão que compõem. Seguem exemplos de as well em contexto:
The museum provides hours of fun and a few surprises as well.
O museu proporciona horas de diversão e algumas surpresas também.
She insisted on directing the play and on producing it as well.
Ela insistiu em dirigir a peça e em produzi-la também.
And Kev is my other friend as well.
E Kev é meu outro amigo também.
Well, you have a sister as well.
Bem, você tem uma irmã também.
Don't tell me you had yours stolen as well.
Não me diga que você teve o seu roubado também.
2 – A segunda maneira é a seguinte: usamos a estrutura as well as, que significa "assim como". Veja os exemplos:
Brave as well as loyal.
Corajoso assim como leal.
The coach, as well as the team, is ready.
O treinador, assim como o time, está pronto.
We offer electronic toys as well as rent out video games.
Nós oferecemos brinquedos eletrônicos e também alugamos video games.
A shop that sold books as well as newspapers.
Uma loja que vendia livros e também jornais.
Joan is witty as well as intelligent.
Joan é espirituoso assim como inteligente.
Essa foi a dica de hoje. Espero que tenha curtido, compartilhe o post e sinta-se livre para deixar sugestões nos comentários. Até mais!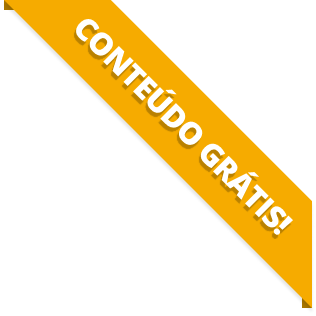 BAIXE O MATERIAL DO POST(PDF+MP3) PARA ESTUDAR QUANDO E COMO QUISER.