Hoje falaremos sobre book in. Se você nos acompanha há algum tempo, vai perceber que book in tem o mesmo sentido que check in, post que você confere clicando aqui. A diferença é que este phrasal verb é mais usado no inglês britânico.
Além disso, book in pode também significar reservar um hotel. Confira os exemplos abaixo para ver como é simples usar este phrasal verb. Ah! Colocando-os no seu Anki você consegue praticar as frases abaixo para otimizar seus estudos. Se ainda não sabe como usar o Anki, clique aqui. Veja os exemplos:
1 – Book in no sentido de fazer check in em algum lugar:
He's booked himself in at a health spa.
Ele fez seu check in em um spa de saúde.
Our plane arrives at 9am, but we can't book in to our hotel until noon.
Nosso avião chega às nove da manhã, mas nós não podemos fazer o check in em nosso hotel até o meio-dia.
Remember, we have to book in at the festival or we won't be allowed in.
Lembre-se, nós temos que fazer o check in no festival ou nós não seremos permitidos de entrar.
I'd just arrived at the conference and hadn't had time to book in.
Eu tinha acabado de chegar na conferência e não tive tempo de fazer o check in.
Guests may book in any time after 12 o'clock.
Hóspedes podem fazer o check in a qualquer hora depois das 12.
After booking into our hotel, we went straight down to the beach.
Depois de fazer o check in no nosso hotel, nós fomos direto para a praia.
(Veja que acima temos "book into", que é a mesma coisa que "book in".)
As soon as she arrived in Tokyo, she booked in at her hotel.
Assim que ela chegou em Tóquio, ela fez o check in em seu hotel.
2 – Check in no sentido de reservar um hotel:
I've booked you in at the Sheraton for the night.
Eu fiz a sua reserva no Sheraton por uma noite.
I've booked us into a hotel in the centre of town for three nights.
Eu fiz a nossa reserva em um hotel no centro da cidade por três noites.
We have booked in at the Royal Hotel.
Nós fizemos a reserva no Royal Hotel.
I'll book us in at the Intercontinental.
Eu vou fazer a nossa reserva no Intercontinental.
Conte para a gente o que achou de book in e, caso tenha gostado desse phrasal verb, comente e compartilhe o post.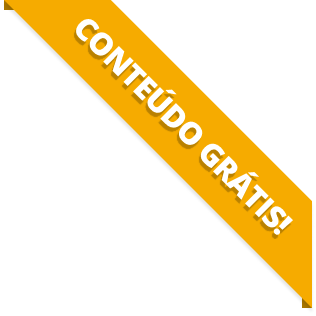 BAIXE O MATERIAL DO POST(PDF+MP3) PARA ESTUDAR QUANDO E COMO QUISER.