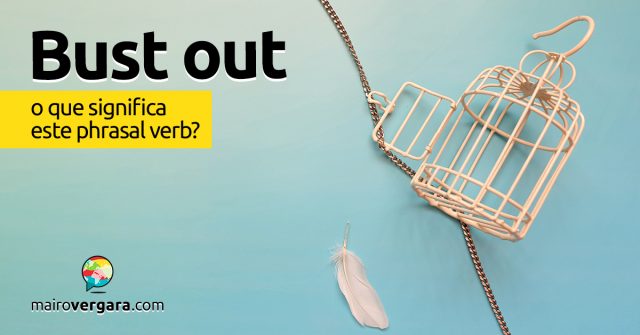 Acabamos de postar aqui no site um artigo sobre Burst Out. Já leu? Ainda não? Então corre lá que ainda dá tempo!
Hoje, falaremos de outro phrasal verb que tem apenas uma letrinha a menos: bust out. O que será que ele significa?
Bust out é um phrasal verb usado em contextos informais para se referir a "fugir" da prisão ou "libertar" alguém dela, no maior estilo Michael Scofield!
Além disso, bust out também pode significar "expulsar" da escola, por exemplo.
Que tal vermos algumas frases com bust out? Não esqueça de também ouvir os áudios gravados por uma nativa, para treinar sua pronúncia.
1 – Primeiro, significando "fugir" da prisão:
Two prisoners busted out of jail.
Dois prisioneiros fugiram da prisão.
That criminal did bust out, but he was caught only a mile from the prison.
Aquele criminoso fugiu sim, mas foi pego a apenas uma milha da prisão.
Somehow, the gangsters busted out of prison and left the country.
De algum modo, os gângsteres fugiram da prisão e saíram do país.
It's time to bust out of this place.
Está na hora de fugir deste lugar.
2 – Bust out também pode significar "libertar" da prisão. Nesse caso, a pessoa que está sendo libertada é mencionada entre as palavras bust e out:
We can't just leave him here to rot in a jail cell — we have to bust him out!
Nós não podemos deixá-lo aqui para apodrecer em uma cela de prisão — precisamos libertá-lo!
Don't worry, I'll pull the fire alarm and bust you out of detention.
Não se preocupe, eu vou acionar o alarme de incêndio e te libertar da detenção.
Lefty did not manage to bust Max out of prison.
O Lefty não conseguiu libertar o Max da prisão.
They tried to bust the prisoner out, but were thwarted by the police.
Eles tentaram libertar o prisioneiro, mas foram impedidos pela polícia.
3 – Por último, veja bust out significando "expulsar":
The principal finally busted Bill out of school.
O diretor finalmente expulsou o Bill da escola.
The committee evaluating the plagiarism charges ultimately decided to bust the student out of school.
O comitê que avaliou a acusação de plágio finalmente decidiu expulsar o aluno da escola.
The schoolmaster busted out the students with very low grades.
O diretor expulsou os alunos com notas muito baixas.
Agora você já sabe os significados de burst out e de bust out! Não esqueça de continuar usando o Anki para fixar as coisas novas que aprender e não perca os próximos artigos! See you next time!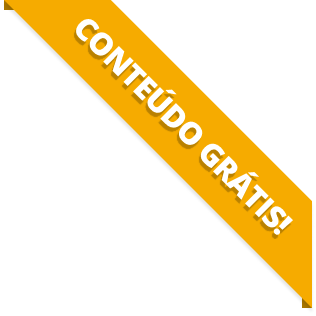 BAIXE O MATERIAL DO POST(PDF+MP3) PARA ESTUDAR QUANDO E COMO QUISER.