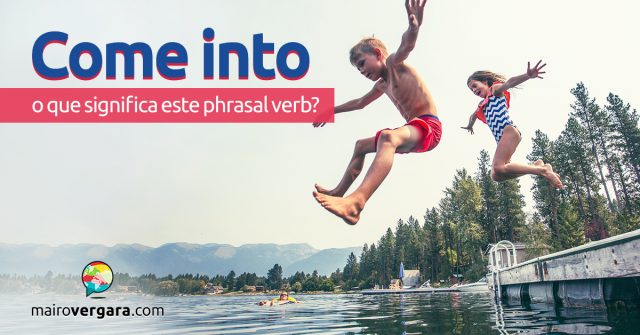 O phrasal verb come into tem três sentidos diferentes. O primeiro e mais simples é entrar. O segundo é chegar e o terceiro receber notícias. Como come into é uma expressão simples, é fácil entender seu uso. Mesmo assim, você deve treiná-lo e praticar com os exemplos abaixo, porque apenas com essa prática é que o phrasal verb vai realmente ser absorvido e incorporado ao seu inglês. Clique aqui para entender como você pode otimizar seus estudos e seu exercício diário de inglês usando o Anki.
1 – Primeiro, come into no sentido de entrar:
I came into the house when it started to get cold outside.
Eu entrei na casa quando começou a ficar frio do lado de fora.
(Perceba que o passado simples de "come" é "came".)
Lester came into the office angry because of what his boss said to him.
Lester entrou no escritório bravo por causa do que seu chefe disse para ele.
Mr. O'Brien wouldn't let Jackson come into work until he had gotten over the flu.
O Senhor O'Brien não deixava Jackson entrar no trabalho até que ele tivesse se recuperado da gripe.
Margaret didn't come into the party until her ex-boyfriend had already left.
Margaret não entrou na festa até que seu ex-namorado já tivesse saído.
2 – Agora, come into como chegar:
Mr. and Mrs. Smith came into the party right as dinner was being served.
Senhor e senhora Smith chegaram na festa assim que o jantar estava sendo servido.
The baseball players came onto the field just before the game started.
Os jogadores de baseball chegaram ao campo logo antes do jogo começar.
(No caso acima, "came onto" tem o mesmo sentido que "came into".)
I came into work after I dropped my kids off at school this morning.
Eu cheguei ao trabalho depois de deixar meus filhos na escola essa manhã.
3 – Finalmente, come into no sentido de receber notícias ou informações novas:
Helen came into some bad news about her best friend from high school.
Helen recebeu algumas más notícias sobre sua melhor amiga do ensino médio.
Mr. Jackson came into the information about the new job by reading the local newspaper.
Senhor Jackson recebeu a informação sobre o novo emprego lendo o jornal local.
My banker came into some helpful information about stocks that he shared with me.
Meu banqueiro recebeu algumas informações úteis sobre ações que ele compartilhou comigo.
Come into é um phrasal verb simples, porém muito utilizado e importante de ser entendido.  Então, se você ficou com alguma dúvida, poste-a aqui abaixo nos comentários e, caso tenha gostado do post, compartilhe-o.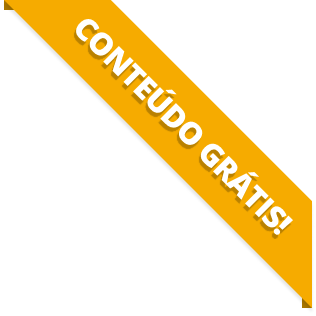 BAIXE O MATERIAL DO POST(PDF+MP3) PARA ESTUDAR QUANDO E COMO QUISER.