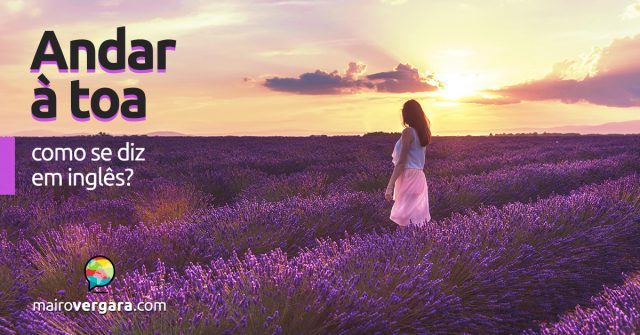 Para entender como se diz "andar à toa" em inglês, devemos ter em mente que numa língua quase sempre existem maneiras distintas de se comunicar a mesma ideia. Podemos, por exemplo, usar os verbos walk, que é "caminhar", wander, que tem o sentido mais específico de "caminhar sem destino", ou ainda roam, que tem o mesmo significado que wander.
Para reforçar a ideia da falta de destino, geralmente combinamos esses verbos com as palavras about ou around, que podem ser entendidos como "ao redor" ou "dando voltas em um lugar". Ou seja, falamos walk around, walk about, wander around…
Vamos estudar essas expressões em contexto. Antes de prosseguir, porém, recomendamos que você aprenda a usar o Anki. Temos um tutorial completo aqui. Com essa ferramenta fantástica, você vai gravar muito mais facilmente as frases de exemplo.
We were walking around in the garden.
Nós estávamos andando à toa no jardim.
After breakfast, she walked about in the park.
Depois do café da manhã, ela perambulou/andou à toa pelo parque.
He is seen walking about the mall, giving a hug to anyone who wants it.
Ele é visto vagueando/andando à toa pelo shopping, dando um abraço a qualquer um que quiser.
Two children, ages 2 and 3 years old, were found walking around in the parking lot after being left alone at home.
Duas crianças, com idades de 2 e 3 anos, foram encontradas andando sem rumo/à toa pelo estacionamento após terem sido deixadas sozinhas em casa.
It's fun to wander around in a strange town.
É divertido andar à toa numa cidade estranha.
You can spend the afternoon wandering around the estate.
Você pode passar a tarde andando à toa pela propriedade.
With this system, there is no need to wander about the house in the dark.
Com este sistema, não há necessidade de perambular/andar à toa pela casa no escuro.
We just wandered about downtown all morning, looking at the shop windows.
Nós só passeamos/andamos à toa pelo centro a manhã toda, olhando as vitrines.
Stay where you are and don't roam about.
Fique onde está e não ande por aí.
(Não saia andando à toa.)
I'm too tired to roam around very much.
Estou cansada demais para andar à toa por aí.
They're roaming around the country shooting at anything that moves.
Eles estão andando à toa pelo país, atirando em qualquer coisa que se mova.
Perplexed and hungry, Sudama was roaming about and finally reached a village.
Perplexa e com fome, Sudama estava andando sem rumo e finalmente chegou ao vilarejo.
Se você gostou de aprender como se diz "andar à toa" em inglês, compartilhe o post com outros aprendizes. Comente abaixo qualquer dúvida ou sugestão e até mais!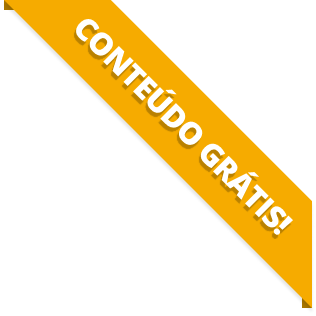 BAIXE O MATERIAL DO POST(PDF+MP3) PARA ESTUDAR QUANDO E COMO QUISER.