No post de hoje, veremos duas maneiras de solicitar que alguém "se arrume" ou "se apronte" (especialmente para sair a algum lugar). Isso pode ser bem útil em situações reais e também serve para aumentar seu vocabulário e habilidade no idioma.
Antes de prosseguir, quero recomendar que você conheça o programa de revisão Anki. Veja nosso tutorial sobre ele. Colocando no Anki as frases que trazemos nesses posts, você nunca esquecerá a expressão ou palavra estudada.
1 – Primeiro, temos a estrutura get dressed, que significa "vestir-se". Veja alguns exemplos:
Mason, it's time to get dressed.
Mason, é hora de se vestir.
No. You go get dressed, and we'll see if we can't find our little doggy.
Não. Vá vestir-se e nós veremos se não conseguimos encontrar nosso pequeno cachorro.
It's time to get out of bed and get dressed.
É hora de sair da cama e vestir-se.
"All done," she sighed as she got dressed.
"Tudo pronto," ela suspirou à medida que se vestia.
Do you get dressed if you're writing really early, or are you just writing in your pajamas?
Você se veste se está escrevendo bem cedo, ou você escreve de pijamas?
2 – Agora vejamos a estrutura get ready, que significa "aprontar-se".
We must be at the Military Academy before 12 and you have to get ready.
Nós temos que estar na academia militar antes das 12:00 e você tem que se aprontar.
I used to watch you get ready to go out with Dad.
Eu costumava assistir você se aprontar para sair com o pai.
So quit your whining… and go get ready.
Então pare com a reclamação… e vá se aprontar.
Help him get ready, will you?
Ajude ele a se aprontar, ok?
You should probably get ready for school.
Você deveria se aprontar para a escola.
("You should probably" é uma maneira de sugerir que alguém faça algo. Literalmente, isso seria "você deveria provavelmente", mas é o mesmo que "você deveria".)
É isso aí, curtiu a dica? Compartilhe com seus amigos! Baixe os áudios dos exemplos, no link abaixo, para praticar e inserir no Anki. Até mais!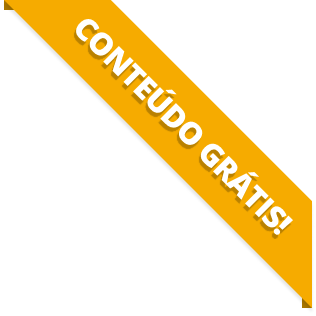 BAIXE O MATERIAL DO POST(PDF+MP3) PARA ESTUDAR QUANDO E COMO QUISER.