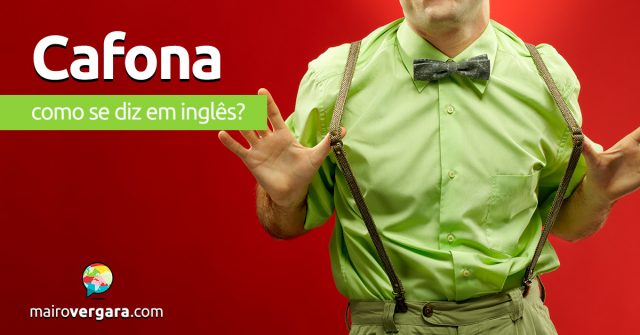 Bom, sabemos que gosto não se discute: o seu amigo pode adorar um certo tipo de música ou de filme e até certas demonstrações de afeto, enquanto você pode achar tudo muito brega ou cafona. Ou o contrário. Uma das maneiras de falar em inglês sobre coisas que nos parecem sentimentais demais – ou ainda sem graça, de mau-gosto ou até clichês – é usando o termo corny.
Aliás, a origem dessa palavra também é de mau-gosto: vem de corn, que é "milho", e se refere a coisas "cheias de milho", ou seja, a coisas que atraem gente do interior.
Entretanto, mesmo com essa gênese um tanto esnobe, o termo é bastante usado – e vamos estudá-lo em contexto. Antes de prosseguir, porém, recomendamos que você aprenda a usar o Anki. Temos um tutorial completo aqui. Com essa ferramenta fantástica, você vai gravar muito mais facilmente as frases de exemplo.
I know it sounds corny, but it really was love at first sight!
Eu sei que parece cafona, mas realmente foi amor à primeira vista.
You sound like someone out of a corny film!
Você fala como um personagem de filme cafona!
I couldn't watch the whole movie – it was just too corny.
Eu não consegui assistir ao filme todo – era cafona demais.
When I read again what I wrote over a week ago, it does look a little stupid or corny.
Quando eu leio novamente o que escrevi uma semana atrás, realmente parece um pouco bobo ou cafona.
And it may sound cheesy or corny, but I really remember the movies that I went to see with my whole family.
E isso pode soar brega ou cafona, mas eu realmente me lembro dos filmes que fui assistir com toda a minha família.
My sister said the card was corny, but I thought it was sweet.
Minha irmã me disse que o cartão era cafona, mas eu achei que era fofo.
Phil is a goofy guy pumping you up with smack talk and corny motivational aphorisms.
Phil é um cara bobo que te enche de entusiasmo com provocações e aforismos motivacionais cafonas.
My uncle's jokes are corny, but we laugh anyway.
As piadas do meu tio são clichês, mas nós rimos de qualquer maneira.
The movie was okay, but the love scene was really corny.
O filme era bom, mas a cena de amor foi muito cafona.
Yes, I know – it's super-corny, but I like it.
Sim, eu sei – é super cafona, mas eu gosto.
Se você gostou de aprender como se diz "cafona" em inglês, compartilhe o post com outros aprendizes. Comente abaixo qualquer dúvida ou sugestão e até mais!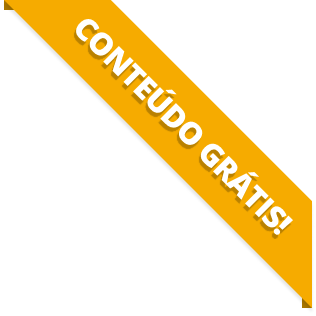 BAIXE O MATERIAL DO POST(PDF+MP3) PARA ESTUDAR QUANDO E COMO QUISER.