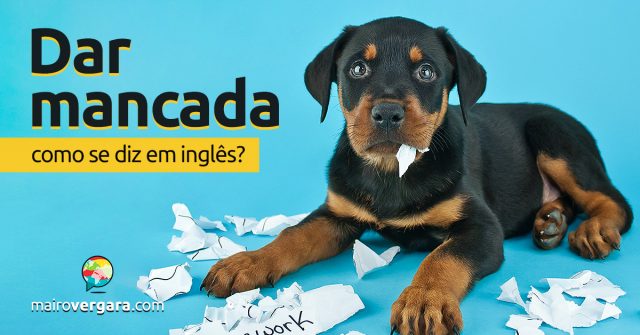 Pronto para mais uma dica de vocabulário? Já prepare o seu Anki para as frases de exemplo que trazemos (veja o tutorial do Anki, caso não conheça).
"Dar mancada" é uma expressão informal muito comum no português. Ela transmite o sentido de "cometer um erro", "descuidar". Em inglês, existe um termo (um phrasal verb, especificamente) com sentido idêntico a esse: slip up.
O sentido mais literal do phrasal verb slip up é "deslizar" — o verbo slip equivale a "deslizar". No entanto, seu sentido figurado é exatamente o de "dar mancada", "cometer um erro".
Dito isso, veja os exemplos de slip up em contexto:
He'll punish you the moment you slip up.
Ele vai punir você no momento que você der mancada.
Sooner or later he'll slip up.
Mais cedo ou mais tarde, ele vai dar mancada.
Not to mention what happens to him if you slip up.
Para não mencionar o que acontece com ele se você der mancada.
But… I hope I don't slip up this time.
Mas… eu espero que eu não dê mancada desta vez.
I knew you'd slip up, shepherd.
Eu sabia que você ia dar mancada, pastor.
I won't slip up.
Eu não vou dar mancada.
If you slip up in copying the data, the final result will of course be wrong.
Se você der mancada em copiar os dados, o resultado final claramente vai ser errado.
Outra possibilidade é usar o termo slip-up, um substantivo que significa "erro", "deslize", "lapso". Confira os exemplos:
That slip-up cost a lot of money.
Aquele erro custou muito dinheiro.
One slip-up could mean his life.
Um deslize poderia significar a vida dele.
Well, it was a slip-up and it will not happen again.
Bem, foi um deslize e não vai acontecer novamente.
Espero que tenha curtido a dica de hoje. Se tiver alguma sugestão/dúvida, escreve para a gente nos comentários. Até mais!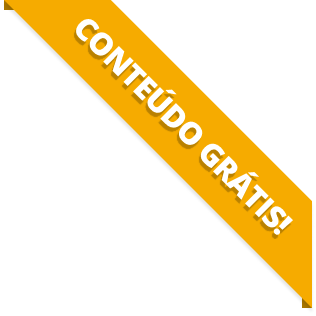 BAIXE O MATERIAL DO POST(PDF+MP3) PARA ESTUDAR QUANDO E COMO QUISER.