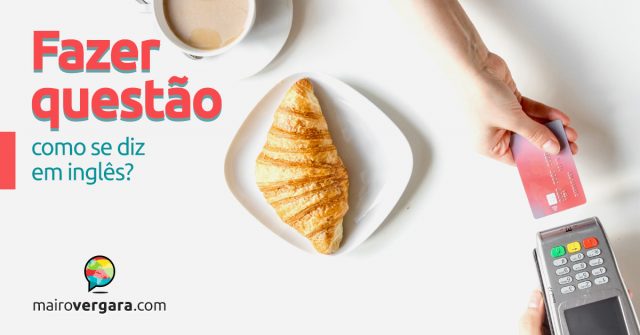 "Fazer questão de", em inglês, é to make a point of, make it a point to ou make a point to. Sim, é só isso, super fácil! A expressão make a point to pode ainda ter o sentido de "certificar-se de algo", "lembrar-se de algo". Já make a point of também pode ser usada no sentido de "criar caso". Para que esses usos fiquem mais claros, vamos estudar as expressões em contexto.
Antes de prosseguir, porém, recomendamos que você aprenda a usar o Anki. Temos um tutorial completo aqui. Com essa ferramenta fantástica, você vai gravar muito mais facilmente as frases de exemplo.
She made a point of taking a walk each day.
Ela fazia questão de sair para caminhar todos os dias.
She makes a point of treating her employees fairly.
Ela faz questão de tratar seus funcionários de forma justa.
Made a point of visiting their niece on the way home.
Fizeram questão de visitar a sobrinha deles no caminho para casa.
I make a point of not discussing various matters on this site.
Eu faço questão de não discutir sobre vários assuntos neste site.
She made a point of thanking everyone in the department for their efforts.
Ela fez questão de agradecer a todos no departamento por seus esforços.
He made it a point to attend his children's workouts.
Ele fez questão de assistir aos treinos de seus filhos.
In fact, we make it a point to hire experts within the various industries that we serve.
Na verdade, nós fazemos questão de contratar especialistas nas várias indústrias que atendemos.
I have made it a point to reach out to the masses personally.
Eu fiz questão de me comunicar com as massas pessoalmente.
We have always made a point to sell what we feel are our best animals at the time.
Nós sempre fizemos questão de vender o que acreditamos ser os nossos melhores animais no momento.
I always make a point to stop by that market when strawberries are in season.
Eu sempre faço questão de passear no mercado quando é época de morango.
Make a point to carry your calendar with you at all times.
Lembre-se de sempre levar seu calendário com você. 
They're making a point of what kind of clothes he wears.
Eles estão criando caso sobre o tipo de roupa que ele veste.
Please don't make a point of John's comment. It wasn't that important.
Por favor, não crie caso sobre o comentário do John. Não foi tão importante.
Se gostou de conhecer as expressões make a point of, make it a point to e make a point to, compartilhe o post com outros aprendizes. Comente abaixo qualquer dúvida ou sugestão e até mais!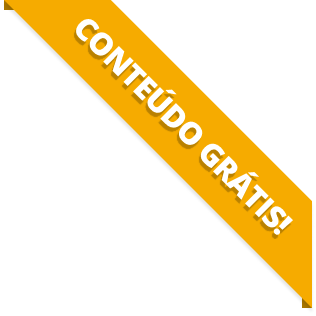 BAIXE O MATERIAL DO POST(PDF+MP3) PARA ESTUDAR QUANDO E COMO QUISER.