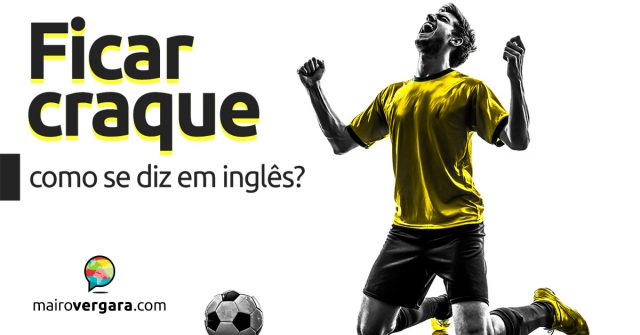 No post de hoje, você aprenderá como se diz "ficar craque" em inglês. Vamos nessa? 🙂
Para dizer isso, usaremos a expressão get good at something, que de modo geral significa "ficar bom em algo". Perceba que a ideia é a mesma de "ficar craque em algo", apesar de usar simplesmente a palavra "bom". Fica mais evidente ainda, quando é usada a variação get really good at something (lit., "ficar realmente bom em algo"). Falando de sintaxe, a palavra something será substituída por um objeto qualquer, a depender do contexto. Veja este exemplo de uso:
I feel like I was just starting to get good at it.
Eu sinto que estava começando a ficar craque.
Nesse caso, o objeto foi it, um pronome pessoal que identifica, nesse contexto, uma coisa mencionada anteriormente no discurso. Você vai se acostumar bem com o uso de get good at something, através dos vários exemplos que trazemos abaixo.
Antes, gostaria de recomendar a quem não conhece, que além de entender os exemplos, use o Anki para revisá-los depois. Isso tem um efeito realmente incrível no seu aprendizado. Aprenda a usar o Anki neste tutorial.
Until you get good at it, maybe we could stop playing it.
Até você ficar craque, talvez nós poderíamos parar de jogar.
I need to get good at fencing so I can put it on my resume and get into Yale.
Eu preciso ficar craque em esgrima, para eu poder colocar no meu currículo e entrar na Yale.
(Yale University é uma universidade localizada no estado de Connecticut, US.)
"I am not good at schmoozing." "Okay, well, you better get good at it."
"Eu não sou bom em bater papo." "Okay, bem, é melhor você ficar craque nisso."
("Schmooze" é um verbo bem interessante, que significa "falar de uma maneira familiar, íntima, amigável", tipicamente com a intenção de manipular, lisonjear ou impressionar alguém.)
"But you have to get good at this." "You mean good at lying?" "Yes."
"Mas você tem que ficar craque nisso." "Você quer dizer, ficar bom em mentir?" "Sim."
("You mean […]" é uma maneira de dizer "você quer dizer, […]".)
I've been thinking that the time we have to be single, is really the time we have to get good at being alone.
Eu estive pensando que o tempo que nós temos de solteiro, é realmente o tempo que temos para ficarmos craques em ficar sozinho.
That's a horrible job. And I am gonna get really good at it.
Esse é um trabalho horrível. E eu vou ficar craque nele.
(Aqui é usada a variante "get really good", mencionada no início do post. A palavra "really" apenas coloca mais intensidade na afirmação.)
When you get really good at it… people won't even know you're pretending anymore.
Quando você ficar craque… as pessoas não vão sequer notar que você está fingindo mais.
How do you practice these tricks… before you get really good at them?
Como você pratica esses truques… antes de ficar craque neles?
And he said if I get really good at pretending, they'll buy me presents, too.
E ele disse que se eu ficar craque em fingir, eles vão me comprar presentes, também.
Espero que tenha compreendido e, se gostou, compartilhe. Use o Anki para consolidar esse aprendizado e até a próxima!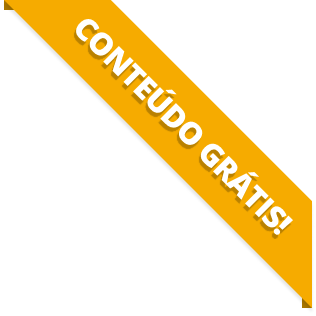 BAIXE O MATERIAL DO POST(PDF+MP3) PARA ESTUDAR QUANDO E COMO QUISER.