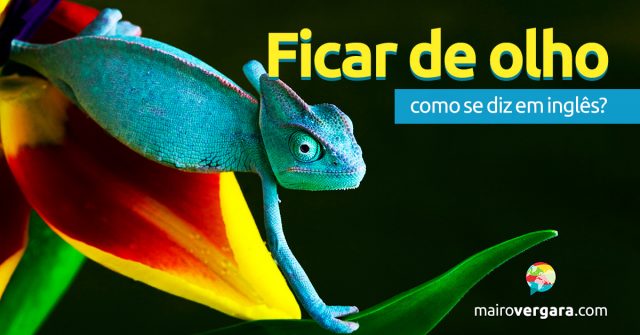 A dica de hoje é super simples e útil. Keep an eye on é a expressão do inglês equivalente a "ficar de olho". A título de informação, a tradução literal é praticamente a mesma coisa; "manter um olho em". As situações de uso de keep an eye on são idênticas às da expressão em português. Vamos já as nossas frases exemplo, as quais recomendo que você sempre coloque no Anki. Não conhece o Anki ainda? Clique aqui. Ele serve para você internalizar, por exemplo, todo vocabulário contido neste post.
Vamos então aos exemplos:
Please keep an eye on the baby.
Por favor fique de olho no bebê.
Keep your eye on the ball.
Fique de olho na bola;
(Poderia ser "concentre-se na bola", "mantenha sua atenção na bola".)
Will you keep an eye on things here until I get back?
Você pode ficar de olho nas coisas aqui até eu voltar?
("Will you" nesse caso é uma estrutura usada para fazer um pedido, portanto esqueça a tradução literal "vai você".)
Will you keep your eye on my suitcase while I go to get the tickets?
Você pode ficar de olho na minha mala enquanto eu vou comprar os ingressos?
("get the tickets" significa "comprar os ingressos", ainda que o verbo usado seja "get" (pegar) e não "buy" (comprar).)
Dealers are keeping an eye on the currency markets.
Negociantes estão de olho no mercado monetário.
Keep an eye on your brother while I'm out, please.
Fique de olho no seu irmão enquanto estou fora, por favor.
I have my eye on the apple tree. When the apples ripen, I'll harvest them.
Eu estou de olho na macieira. Quando as maçãs caírem, eu vou coletá-las.
Will you please keep your eye on my house while I'm on vacation?
Você pode por favor ficar de olho na minha casa enquanto estou de férias?
The mother sat on the edge of the sandbox, keeping an eye on her sons as they played.
A mãe sentou na borda da caixa de areia, ficando de olho nos seus filhos enquanto eles brincavam.
The woman kept a close eye on her purse.
A mulher vigiou de perto sua bolsa.
(Com a inserção da palavra "close", que passa a idéia de próximo, junto, perto, a tradução mais natural fica "vigiar de perto" ao invés de "ficar de olho".)
These observers keep an eye on all the activities and make sure that people stay safe.
Esses observadores ficam de olho em todas as atividades e certificam-se que as pessoas permaneçam seguras.
É isso aí! Deu para pegar certinho? Se tiver qualquer sugestão, basta nos dizer nos comentários. Compartilhe se gostou e até a próxima. 😀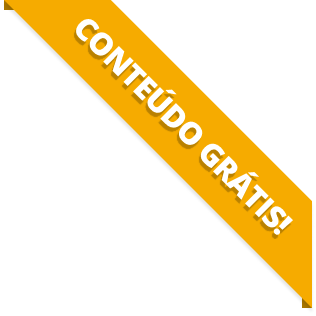 BAIXE O MATERIAL DO POST(PDF+MP3) PARA ESTUDAR QUANDO E COMO QUISER.