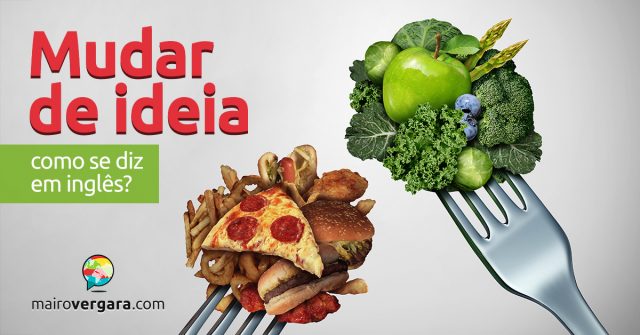 É bem fácil dizer "mudar de ideia" em inglês: usa-se a estrutura change one's mind. Se quisermos dizer "ele mudou de ideia", seria he changed his mind. Veja que traduzindo literalmente, he changed his mind é "ele mudou sua mente". No entanto, você deve focar na estrutura em inglês; a tradução é apenas um meio de entendê-la. Veja um exemplo contextualizado:
He wasn't going to come, but at the last minute he changed his mind.
Ele não iria vir, mas no último minuto ele mudou de ideia.
Viu como é simples? Esse é o tipo de vocabulário essencial a todos, então pratique bastante com os exemplos que virão e coloque tudo no Anki. Se ainda não conhece o Anki, fantástico programa de revisão que recomendamos, veja o tutorial completo antes de prosseguir.
A seguir, confira mais exemplos em contexto de change one's mind.
I can always change my mind about going on this trip.
Eu posso sempre mudar de ideia sobre ir nesta viagem.
He turned to go and then seemed to change his mind.
Ele virou-se para ir e então pareceu mudar de ideia.
She started up the stairs, changed her mind, and turned to go back down.
Ela começou a subir as escadas, mudou de ideia e virou-se para descer.
At first I thought she was unfriendly, but I've changed my mind.
À princípio eu pensei que ela fosse antipática, mas eu mudei de ideia.
Tom thought Mary was unkind, but an evening out with her changed his mind.
Tom pensava que Mary era cruel, mas uma noite fora com ela mudou a cabeça dele.
(Aqui, quem provoca a "mudança de ideia" não é o próprio indivíduo, mas algo externo — um evento. Portanto, a tradução de que algo "mudou a cabeça dele" é mais adequada.)
I can change my mind if you convince me that you are right.
Eu posso mudar de ideia se você me convencer que você está certo.
If you don't buy the painting now, he may change his mind and refuse to sell it.
Se você não comprar a pintura agora, ele pode mudar de ideia e recusar vendê-la.
After the interview I completely changed my mind about her abilities.
Após a entrevista, eu mudei de ideia completamente sobre as habilidades dela.
Travis was about to say something, then changed his mind.
Travis estava prestes a dizer algo, então mudou de ideia.
I've changed my mind about Steve.
Eu mudei de ideia sobre o Steve.
Chegamos ao final. Se você curtiu o post, compartilhe com a galera. Fique à vontade para comentar, bons estudos e até mais!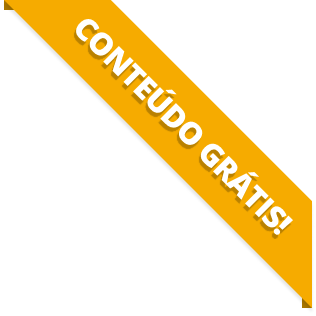 BAIXE O MATERIAL DO POST(PDF+MP3) PARA ESTUDAR QUANDO E COMO QUISER.