A dica de hoje pode parecer meio boba, mas tenho certeza que é muito importante. Não é incomum para um estudante de inglês avançado ficar em dúvidas às vezes sobre como se dizer as coisas mais simples do idioma. Pensando nisso, hoje vamos ensinar como se diz "o dia inteiro" ou "o dia todo" em inglês, que é algo que falamos bastante e que com certeza deve estar na ponta da língua. Lembrando que esta é provavelmente a maneira mais comum de se dizer isso, sendo que existem outras maneiras que não vamos cobrir neste post. A expressão será all day long. Veja o exemplo abaixo:
We waited for you at the station all day long.
Nós esperamos por você na estação o dia inteiro.
Acredito que tenha ficado bem claro por isso, vamos aos exemplos. Mas antes, dê uma lida no nosso post do Anki para entender como usar os exemplos da maneira eficiente através do sistema de repetição espaçada. Vamos aos exemplos:
I've been waiting for you all day long.
Eu estou esperando por você o dia todo.
He's used to working all day long.
Ele é acostumado a trabalhar o dia inteiro.
They've been standing outside all day long.
Eles estão de pé do lado de fora o dia inteiro.
What does an elementary principal do all day long?
O que um diretor de escola primária faz o dia todo?
At some point she was crying all day long for several days!
Em certo momento ela estava chorando o dia inteiro durante muitos dias!
What do you do here all day long?
O que você faz aqui o dia todo?
I would do that all day long if I could.
Eu faria isso o dia todo se eu pudesse.
You want to lose weight but you keep eating all day long.
Você quer perder peso mas você continua comendo o dia inteiro.
I can't stand doing that all day long.
Eu não aguento fazer isso o dia inteiro.
Se você gostou, não se esqueça de compartilhar o post.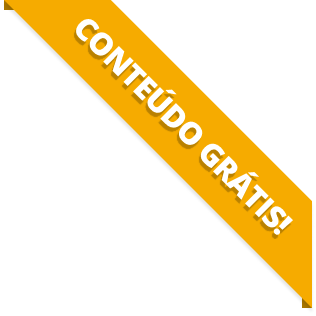 BAIXE O MATERIAL DO POST(PDF+MP3) PARA ESTUDAR QUANDO E COMO QUISER.