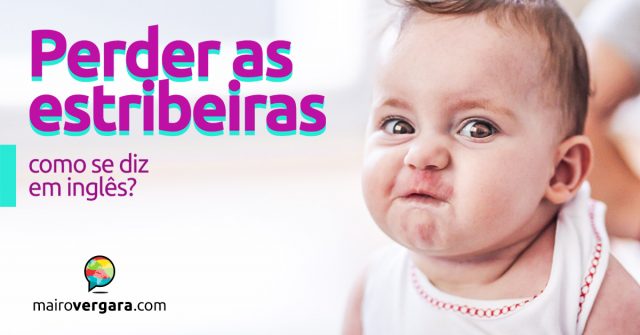 Hoje veremos como dizer em inglês "perder as estribeiras", nossa conhecida expressão que significa "perder o controle das emoções", "desnortear-se em palavras e atos". Temos diferentes alternativas, porém a mais adequada e usada é a expressão fly off the handle; ela tem exatamente o sentido de "perder as estribeiras".
A tradução literal de fly off the handle não faz muito sentido; fly off significa "voar", enquanto handle pode se referir a objetos físicos como alça, puxador e maçaneta, ou a ideia de comando, manuseio ou manejo. Seria algo como "voar para fora do comando".
A seguir, você confere diversos exemplos de fly off the handle em contexto. Escutá-los diversas vezes e revisá-los com o Anki (veja o tutorial do Anki, caso ainda não conheça) é uma ótima maneira de realmente internalizar esse vocabulário.
You have to be very careful because he flies off the handle very easily.
Você tem que ser muito cuidadoso, porque ele perde as estribeiras muito facilmente.
Every time anyone mentions taxes, Mrs. Brown flies off the handle.
Toda vez que alguém menciona impostos, a Sra. Brown perde as estribeiras.
If she keeps flying off the handle like that, she'll have a heart attack.
Se ela continuar perdendo as estribeiras assim, ela vai ter um ataque cardíaco.
He really flew off the handle when I suggested selling the house.
Ele realmente perdeu as estribeiras quando eu sugeri vender a casa.
Flew off the handle when the train was finally canceled.
Perdeu as estribeiras quando o trem foi finalmente cancelado.
He flies off the handle every time the mail is late.
Ele perde as estribeiras toda vez que a correspondência atrasa.
I can't imagine why he flew off the handle like that.
Eu não consigo imaginar por que ele perdeu as estribeiras daquela forma.
I took a deep breath and tried not to fly off the handle.
Eu respirei fundo e tentei não perder o controle.
But touch on anything emotional and Andrew flies off the handle.
Mas toque em qualquer coisa emocional e Andrew perde as estribeiras.
This issue is personal for me — that's why I'm flying off the handle.
Essa questão é pessoal para mim — é por isso que estou perdendo as estribeiras.
Curtiu conhecer a expressão fly off the handle? Escreva para a gente nos comentários. Compartilhe o post, tenha ótimos estudos e até mais!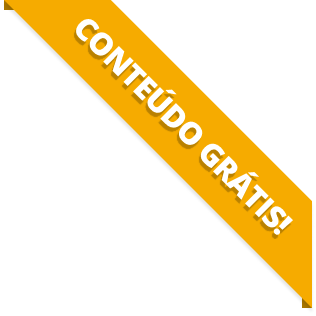 BAIXE O MATERIAL DO POST(PDF+MP3) PARA ESTUDAR QUANDO E COMO QUISER.