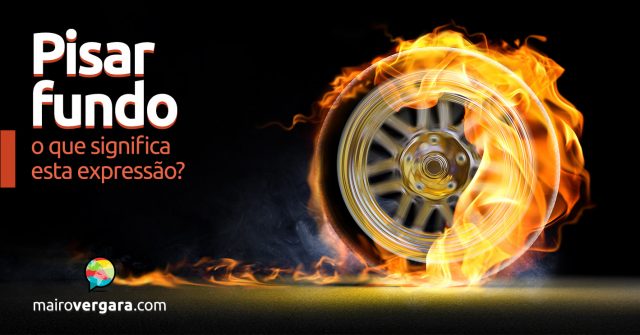 Hoje veremos como se diz "pisar fundo" em inglês. Essa expressão, usada em português para se referir ao ato de acelerar um veículo, tem um correspondente preciso em inglês: floor it.
O substantivo floor equivale a "piso", "chão". Na expressão floor it, no entanto, floor é usado como verbo, de forma que o significado literal de floor it é implicitamente "por (o pedal do acelerador) no chão".
Vamos aos exemplos de floor it em contexto? Leia e ouça o áudio das frases atentamente, para captar bem o uso de floor it em inglês. Depois, use o Anki para revisar essas frases e memorizar definitivamente o novo vocabulário. Se não conhece o Anki, veja nosso tutorial completo sobre esse incrível programa de revisão.
Floor it, or we'll never get to the airport on time!
Acelera, ou nós nunca vamos chegar ao aeroporto a tempo!
She floored it and sped off over the hill.
Ela pisou fundo e saiu depressa pela montanha.
I floored it on the entrance ramp.
Eu pisei fundo na rampa de entrada.
We floored it on the way back, so it wouldn't be too dark.
Nós pisamos fundo no caminho de volta, para que não ficasse muito tarde.
If you don't floor it under these conditions, when would you?
Se você não pisa fundo nestas circunstâncias, quando o faria?
As long as you let the engine warm up first, flooring it isn't necessarily bad.
Desde que você deixe o motor esquentar primeiro, pisar fundo não é necessariamente ruim.
They then floored it on the way to the mine.
Então eles pisaram fundo, a caminho da mina.
In this part you see these hypercars flooring it on the track.
Nesta parte, você vê esses hipercarros pisando fundo na pista.
I floored it while doing 50 on highway.
Eu pisei fundo, enquanto fazia 50 na rodovia.
We just randomly floored it while trying to start it.
Nós simplesmente aceleramos aleatoriamente, enquanto tentávamos dar partida.
Getting behind the wheel of a European sports car and flooring it on an open road.
Ficar por de trás do volante de um carro esportivo Europeu e acelerar numa rodovia aberta.
But if you don't floor it too often, you could go on one charge from Sunderland to London.
Mas se você não pisar fundo muito frequentemente, você poderia ir com uma carga só, de Sunderland para Londres.
Ficamos por aqui. Se curtiu o post de hoje, não deixe de compartilhar com seus colegas. Comente abaixo qualquer dúvida e até a próxima!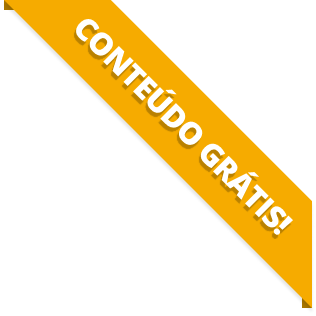 BAIXE O MATERIAL DO POST(PDF+MP3) PARA ESTUDAR QUANDO E COMO QUISER.