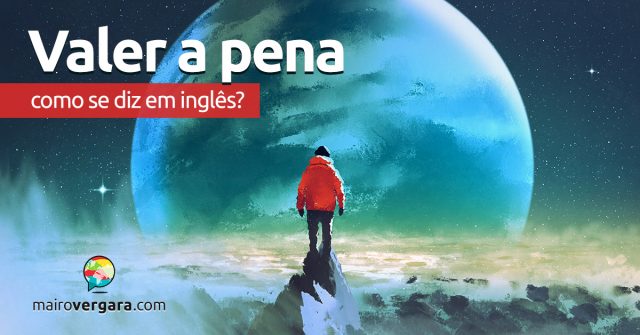 "Valeu a pena? Tudo vale a pena / Se a alma não é pequena", diz Fernando Pessoa em "Mar Português". Richard Zenith assim traduz essa passagem ao inglês: "Was it worth doing? Everything's worth doing / If the soul of the doer isn't small."
À parte o momento poesia, hoje veremos como expressar a ideia de "valer a pena". É um tema simples, mas que exigirá treino com as frases de exemplo, para que o domine bem. Além, é claro, de revisões regulares com o Anki, afim de guardar bem o assunto na memória. Veja o tutorial do Anki, caso não esteja por dentro.
Agora vamos ao tema. Tudo gira em torno da estrutura to be worth it — que significa literalmente "valer a pena". Essa estrutura é usada de diversas maneiras, a depender do contexto e intenção da fala. A mesma função de dizer que algo "vale a pena" serve o adjetivo worth, isolado. A seguir, veremos abundantes exemplos em contexto de be worth it, worth isoladamente e também da estrutura be worth a try — trataremos dela mais adiante.
Primeiro, confira os exemplos de to be worth it. As peculiaridades de cada exemplo serão comentadas individualmente.
It requires a bit of patience to learn, but it's well worth it.
Isto requer um pouco de paciência para aprender, mas vale muito a pena.
(O advérbio "well" é usado para dar intensidade a expressão, como usamos "muito", "bastante".)
If this has the potential to save just one life it will be totally worth it.
Se isso tem o potencial de salvar apenas uma vida, valerá totalmente a pena.
("Totally" faz o mesmo papel de "well" na frase anterior. "Will" é apenas o verbo auxiliar do tempo futuro.)
It was quite expensive but still worth it.
Foi bem caro, mas ainda valeu a pena.
(A organização sintática da frase difere nos idiomas, mas a estrutura to "be worth it" encontra-se na forma usual.)
More expensive shirts tend to be worth it in the end, because they last longer.
Camisas mais caras tendem a valer a pena, no final, porque elas duram mais tempo.
It was a difficult trip, but it was worth it.
Foi uma viagem difícil, mas valeu a pena.
It was hard work, but it was worth it in the end.
Foi trabalho duro, mas valeu a pena no final.
Agora vejamos o caso de worth. Como adjetivo, essa palavra não tem um bom equivalente em português (embora, como substantivo, worth possua equivalentes adequados: valor, mérito, utilidade). Geralmente, traduz-se como "digno de", "merecedor de", "que vale" ou "que vale a pena". Confira os exemplos:
Advice worth taking.
Conselho que vale a pena tomar.
A place worth visiting.
Um lugar que vale a pena visitar.
The book is definitely worth reading.
O livro definitivamente vale a pena ser lido.
We believe that our freedom is worth fighting for.
Nós acreditamos que nossa liberdade é algo pelo qual vale a pena lutar.
Outra estrutura bastante usada é be worth a try, que traduzido mais literalmente é "ser digno/merecedor de uma tentativa". Nos exemplos a tradução está de acordo com o que diríamos em português, no contexto. Confira:
I thought it was worth a try to pretend I didn't speak English.
Eu pensei que valesse a pena tentar fingir que eu não falava inglês.
I'm not sure this will work, but it's worth a try.
Eu não tenho certeza que isso vai funcionar, mas vale a pena tentar.
Owen's plan was risky, but it was worth a try.
O plano de Owen era arriscado, mas valeu a pena tentar.
Obrigado por acompanhar até aqui. Compartilhe o post, caso tenha gostado, deixe qualquer dúvida/comentário abaixo e até a próxima!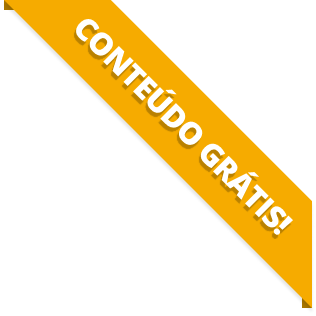 BAIXE O MATERIAL DO POST(PDF+MP3) PARA ESTUDAR QUANDO E COMO QUISER.