O post de hoje é sobre o phrasal verb dream up. Se você já conhece o verbo dream já deve saber mais ou menos o qual o sentido dessa expressão. Para você que ainda não conhece, dream up quer dizer imaginar, pensar ou inventar algo, geralmente uma ideia ou plano, especialmente quando estes são bobos ou incomuns. Vamos ver como usar dream up dentro de contextos? Depois de ler o post, lembre-se de colocar os exemplos abaixo no seu Anki. Se ainda não conhece o Anki, leia nosso post completo sobre a ferramenta aqui. Vamos aos exemplos:
She's dreamed up a great new way to waste time.
Ela inventou um ótimo novo jeito de desperdiçar tempo.
The Gerbils is an odd name for a baseball team – who dreamed it up?
"The Gerbils" é um nome estranho para um time de baseball – quem inventou ele?
I don't know what to do, but I'll dream something up.
Eu não sei o que fazer, mas eu pensarei em algo.
(A partícula " 'll" é a abreviação de "will" que coloca o verbo no futuro.)
Please dream up a solution for this problem.
Por favor pense numa solução para esse problema.
Count on her to dream up some explanation for her absence.
Conte com ela para inventar alguma explicação pela ausência dela.
We dreamed up a plan to take over the company.
Nós pensamos num plano para assumir a empresa.
("Dreamed" é o passado de "dream".)
They dreamed a plan up that would allow them to retire next year.
Eles pensaram num plano que permitiria que eles se aposentassem ano que vem.
What happens in the book is more magical than anything I could dream up.
O que acontece no livro é mais mágico do que qualquer coisa que eu pudesse imaginar.
He was continually dreaming up schemes to expand his business.
Ele estava constantemente pensando em esquemas para expandir seus negócios.
I dreamed up a plan to solve both problems at once.
Eu inventei um plano para resolver ambos nossos problemas de uma vez.
The event was dreamed up by Mick Jagger.
O evento foi imaginado pelo Mick Jagger.
Dream up é um phrasal verb simples, mas muito utilizado. Por isso, coloque os exemplos do Anki e pratique bastante! Se gostou, comente e compartilhe o post!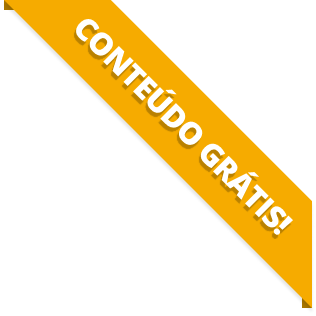 BAIXE O MATERIAL DO POST(PDF+MP3) PARA ESTUDAR QUANDO E COMO QUISER.