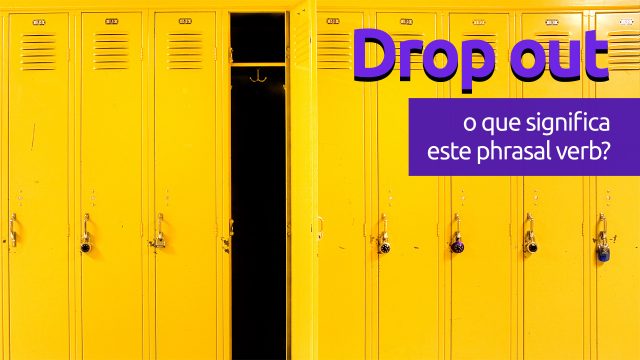 Você já ouviu falar do phrasal verb drop out? O mais comum é usarmos essa expressão no sentido de sair ou "largar" a escola, um clube, ou seja, não participar mais em algo. Mas drop out ainda pode ser usado de três outras maneiras: quando alguma coisa cai de algo, omitir algo e quando uma pessoa sai da vida comum e começa a fazer algo inusitado ou não convencional. Acho que você vai gostar dos exemplos abaixo. Lembre-se que você deve inseri-los no Anki depois de ler o post.
1 – Drop out no sentido de sair ou "largar" uma atividade:
The committee is trying to determine why so many students were dropping out.
O comitê está tentando determinar porquê tantos estudantes estavam saindo/desistindo.
(O sentido aqui é o de largar a escola.)
She was injured in the first round and had to drop out.
Ela estava machucada na primeira rodada e teve que sair.
I dropped out of algebra because it was too hard.
Eu larguei álgebra porque era muito difícil.
I dropped history out of my schedule this term.
Eu tirei história do meu horário nesse semestre.
He dropped out of the race after two laps.
Ele saiu da corrida depois de duas voltas.
He has dropped out of active politics.
Ele saiu da atividade política.
2 – Drop out como cair:
My card must have dropped out of the bag at some point.
Meu cartão deve ter caído da bolsa alguma hora.
One by one, the skydivers dropped out of the plane.
Um por um, os paraquedistas caíam do avião.
The marshmallows dropped out of the bag.
Os marshmallows caíram da sacola.
3 – Drop out no sentido de omitir:
This computer drops out the semicolons.
Esse computador omite os ponto-e-vírgulas.
The old stereo drops the bass out.
O aparelho de som omite o baixo.
When words are contracted, some sounds or letters drop out.
Quando palavras são contraídas, alguns sons ou letras são omitidos.
4 – Drop out como sair de uma vida comum e começar a fazer algo inusitado ou incomum:
My cousin dropped out and moved to the tropics.
Meu primo saiu da vida comum e se mudou para os trópicos.
He decided to drop out and spend his life traveling.
Ele decidiu sair da vida comum e passar sua vida viajando.
Dropping out simply means pulling all the unauthentic weeds in your life.
Abandonar a vida comum simplesmente significa tirar todas as ervas não autênticas da sua vida.
Se você gostou de saber mais sobre o phrasal verb drop out, compartilhe e comente o artigo.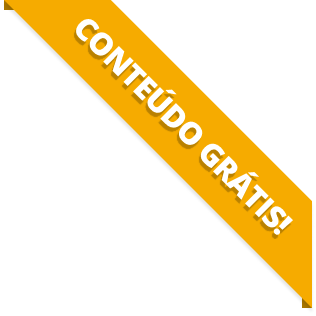 BAIXE O MATERIAL DO POST(PDF+MP3) PARA ESTUDAR QUANDO E COMO QUISER.