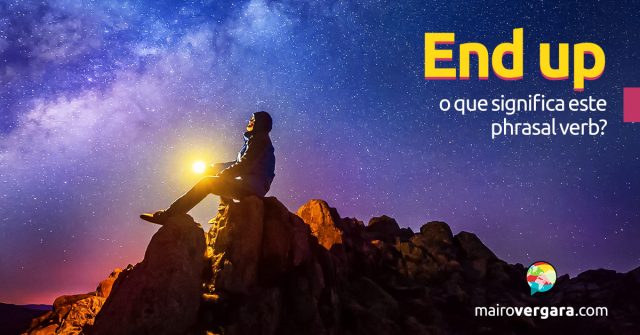 São apenas três os sentidos de end up: finalizar ou terminar algo, chegar em algum lugar e acabar ou chegar em alguma situação ou condição como resultado de algo. Para que você não confunda um sentido com o outro, recomendo que, além de ler os exemplos abaixo, você os pratique para que realmente grave todos eles. Para isso, clique aqui e leia sobre o uso do Anki, ferramenta de repetição espaçada que te ajuda a organizar, revisar e potencializar seus estudos. Vamos aos exemplos de end up:
1 – End up no sentido de finalizar ou terminar algo:
The manager ended up the meeting by thanking us for all of our hard work.
O gerente terminou a reunião agradecendo a todos nós pelo nosso trabalho duro.
(Veja que o passado de "end" é "ended".)
He ended his vacation up by going to the beach.
Ele terminou suas férias indo à praia.
She ended up her speech with a poem.
Ela finalizou seu discurso com um poema.
I think that the party will have to end up about midnight.
Eu acho que a festa vai ter que terminar mais ou menos à meia-noite.

We ended up the evening drinking and dancing at a club downtown.
Nós terminamos a noite bebendo e dançando em um clube no centro.
2 – End up  no sentido de chegar em algum lugar:
We lost our way and ended up downtown.
Nós perdemos o caminho e chegamos no centro.
If you end up in our area tonight, feel free to drop in.
Se você chegar na nossa área hoje à noite, sinta-se à vontade para "dar uma passada".
Somehow they all ended up at my house.
Por algum motivo, eles todos chegaram na minha casa.
3 – End up como acabar ou chegar em alguma situação ou condição como resultado de algo: 
If you keep going outside in this weather without shoes, you'll end up catching a cold.
Se você continuar a ir lá fora nesse clima sem sapatos, você vai acabar pegando um resfriado.
(A partícula " 'll" é a abreviação de "will", que coloca o verbo a sua frente no futuro.)
I ended up doing all the work myself.
Eu acabei fazendo todo o trabalho sozinha.
I began work as an accountant and ended up writing advertising.
Eu comecei o trabalho como uma contadora e acabei escrevendo propaganda.
I ended up spending the night in the airport.
Eu acabei passando a noite no aeroporto.
Apesar de simples, end up é um phrasal verb bastante importante, pois é muito usado por nativos da língua inglesa, principalmente nos EUA. Então, lembre-se de praticá-lo bastante e, caso tenha gostado do post, comente e compartilhe.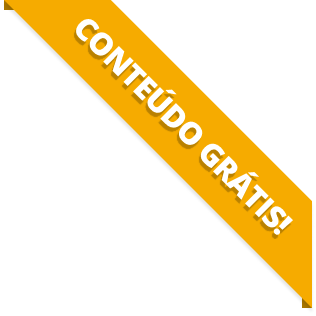 BAIXE O MATERIAL DO POST(PDF+MP3) PARA ESTUDAR QUANDO E COMO QUISER.