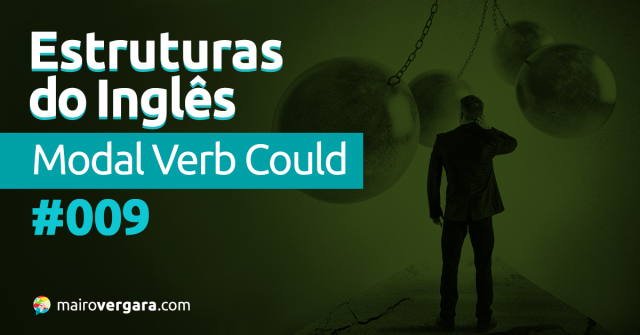 Continuando com nossa série de modal verbs, falaremos hoje do verbo could. Muita gente sabe que esse verbo modal é o passado de can e que ele expressa capacidade ou habilidade no passado. Mas é importante saber que could tem mais funções.
Quando fazemos um pedido educado ou pedimos permissão para algo, no presente mesmo, podemos usar o could. Para darmos uma sugestão e para falarmos sobre probabilidade ou possibilidade baixa de algo acontecer, também usamos o verbo could.
Lembrando que, por ser um verbo modal, o could não precisa de verbo auxiliar e nem pode ser conjugado, ou seja, não adicionamos o "s" quando estamos falando de he, she ou it. Outro ponto é que o modal verb sempre vem acompanhado de um outro verbo no infinitivo, sempre sem o to.
Como todos os nossos posts, este vai estar repleto de exemplos com áudios, gravados por nativos, para que você possa aproveitar ao máximo o nosso material. E para que você potencialize ainda mais seus estudos, sugiro que você leia nosso post completo sobre o Anki, uma ferramenta de repetição espaçada super eficiente para o aprendizado de idiomas.
1- Vamos falar primeiramente de could como sendo o passado de can, expressando capacidade ou habilidade no passado:
She could dance when she was younger.
Ela podia/conseguia dançar quando ela era mais nova.
Ingrid could play the violin by the time she was six.
Ingrid podia/conseguia tocar violino na época/quando tinha seis (anos).
Renee could already read when she was four.
Renee já conseguia/podia ler quando ela tinha quatro (anos).
In the distance I could see a cloud of smoke.
Na distância eu podia/conseguia ver uma nuvem de fumaça.
I could not see him.
Eu não pude/podia vê-lo.
(Lembre-se que a forma negativa também pode ser contraída – couldn't.)
2– Could é usado para pedimos permissão ou fazermos um pedido educado. Neste caso, o could é mais educado e formal do que o can. Lembre-se que, como could é um verbo modal, ele não precisa de auxiliar para fazer uma pergunta. Basta colocá-lo no começo da sentença:
Could I use your phone, please?
Eu posso/poderia usar seu telefone, por favor?
Could you please help me?
Você pode/poderia por favor me ajudar?
Could I have another piece of that delicious cake?
Eu posso/poderia ter (comer) outro pedaço daquele bolo delicioso?
Could I have a glass of water?
Eu posso/poderia ter (beber) um copo d'água?
Could you post this letter for me?
Você pode/poderia postar essa carta para mim?
 3– Usamos could para sugerir algo:
We could go to the new restaurant.
Nós poderíamos ir ao novo restaurante.
We could go out tonight.
Nós poderíamos sair hoje à noite. 
You could come and stay with us.
Você poderia vir e ficar conosco.
You could sell the cottage if you need some extra cash.
Você poderia vender o chalé se você precisar de dinheiro extra.
4– O verbo modal could pode ser usado para falarmos sobre uma possibilidade ou probabilidade baixa:
It could rain today.
Pode chover hoje. 
She could be at home now.
Ela pode/poderia estar em casa agora.
We could still win – the game isn't over yet.
Nós ainda podemos/poderíamos ganhar. O jogo ainda não acabou.
In a situation like this, anything could happen.
Em situações como essa, qualquer coisa pode acontecer.
Only the President could order the armed forces into battle.
Apenas o presidente poderia/pode mandar as forças armadas para a batalha.
Não se preocupe em decorar cada forma de uso do could. O mais importante é saber usar e  estudar os modelos e frases que a gente apresentou aqui, para que você fique craque nos verbos modais. Mas, caso ainda tenha alguma dúvida, comente aqui embaixo. Se gostou do post, compartilhe com os amigos.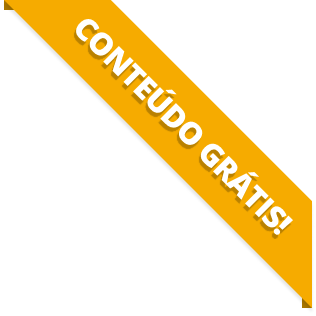 BAIXE O MATERIAL DO POST(PDF+MP3) PARA ESTUDAR QUANDO E COMO QUISER.