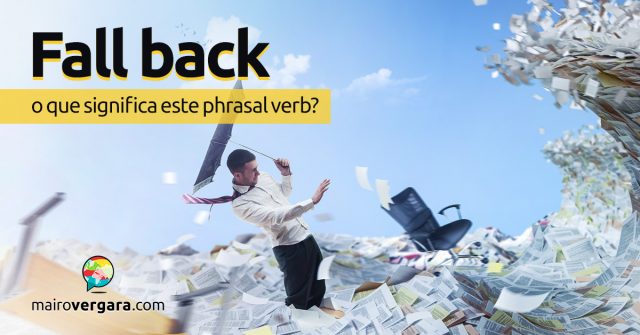 Fall back é um phrasal verb com apenas dois sentidos: recuar e diminuir em tamanho, valor ou quantidade. Com os exemplos que daremos a seguir, você poderá ver como o phrasal verb funciona em contexto. Estudar os exemplos em si é muito importante, porém você pode potencializar esse estudo usando o Anki. Caso você ainda não conheça essa ferramenta, clique aqui e leia o nosso tutorial. Vamos aos exemplos:
1 – Fall back no sentido de recuar ou afastar-se de algo:
After an unsuccessful attempt to retake the city, the soldiers fell back.
Depois de uma tentativa malsucedida de reconquistar a cidade, os soldados recuaram.
("Fell" é o passado de "fall".)
The enemy fell back as our troops advanced.
O inimigo recuou à medida em que nossas tropas avançaram.
The gang members fell back, and I took that opportunity to get away.
Os membros da gangue recuaram e eu aproveitei essa oportunidade para fugir.
He fell back in embarrassment when he saw that Ross had no hair at all.
Ele se afastou de vergonha quando ele viu que Ross não tinha nenhum cabelo.
The congregation fell back from them slightly as they entered.
A congregação afastou-se deles ligeiramente quando eles entraram.
Oliver and Sara fell back and started talking.
Oliver e Sara recuaram e começaram a conversar.
2 – Fall back no sentido de diminuir:
Scott fell back a pace in astonishment.
Scott diminuiu um (o) passo em espanto.
Share prices fell back after brisk early trading.
Preços das ações caíram depois de rápidas negociações iniciais.
Profits fell back slightly this month.
Os lucros caíram um pouco esse mês.
The waves fell back, leaving frothy white bubbles on the sand.
As ondas caíam, deixando bolhas brancas borbulhantes na areia.
When inflation started to rise, house prices fell back.
Quando a inflação começou a subir, os preços das casas diminuíram.
After a further 20-point rise, the index fell back 73 points on Nov. 21.
Depois de uma subida de mais de 20 pontos, o índice diminuiu 73 pontos em 21 de novembro.
Espero que com os exemplos passados você tenha conseguido entender como utilizar o phrasal verb fall back. Lembre-se de compartilhar e comentar, caso tenha gostado do post.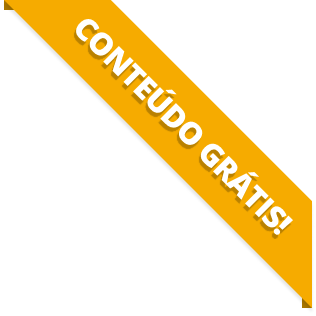 BAIXE O MATERIAL DO POST(PDF+MP3) PARA ESTUDAR QUANDO E COMO QUISER.