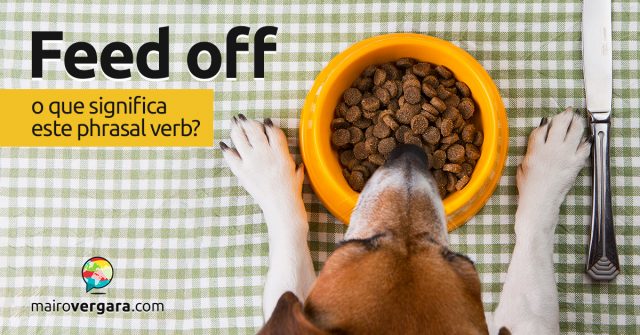 Feed off é um phrasal verb bem útil, embora tenha apenas um sentido. O verbo feed significa primordialmente "alimentar", "nutrir", "suster". A funcionalidade de feed off, por sua vez, não é senão a mesma do verbo feed regido pela preposição off (de). Logo, feed off significa "alimentar-se de", "suster-se de", etc., seja de maneira literal ou figurada, como você verá nos exemplos.
Antes de partirmos para os exemplos, um recado: você sabe que é preciso ter muito contato com o idioma para se alcançar um alto nível, certo? Bem, uma das maneiras mais eficientes de fazer isso é com o Anki. Inclusive, as frases abaixo são material perfeito para usar com ele. Veja o tutorial completo a respeito.
1 – Primeiro, exemplos de feed off num uso mais literal:
This creature feeds off fallen fruit.
Essa criatura alimenta-se de frutos caídos.
Mosquitoes seem to want to feed off of me!
Mosquitos parecem querer se alimentar de mim!
The microbes feed off the decaying seaweed.
Os micróbios alimentam-se das algas marinhas em decomposição.
They feed off humans exclusively.
Eles alimentam-se de humanos, exclusivamente.
They feed off animals such as cattle, tapirs and elephants.
Eles alimentam-se de animais como gados, antas e elefantes.
2 – Agora, veja exemplos de feed off num uso mais figurado:
She fed off the crowd's enthusiasm.
Ela alimentou-se do entusiasmo do público.
His anger fed off his jealousy.
Sua raiva alimentava-se de sua inveja.
We are able to feed off each other's ideas.
Nós somos capazes de nutrir as ideias uns dos outros.
Both sides in the conflict feed off old suspicions.
Ambos os lados no conflito alimentam-se de velhas suspeitas.
The politicians are feeding off of the public's fear.
Os políticos estão sustendo-se do medo do público.
É isso por hoje, pessoal. O que achou do phrasal verb feed off? Se tiver alguma dúvida, escreva nos comentários. E lembre-se de compartilhar o post.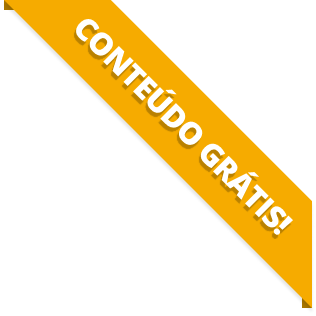 BAIXE O MATERIAL DO POST(PDF+MP3) PARA ESTUDAR QUANDO E COMO QUISER.