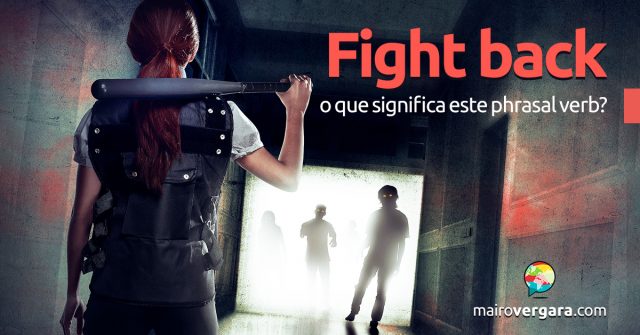 Fight back é daqueles phrasal verbs com mais de um sentido, mas todos interligados. Quer ver? Usamos fight back no sentido de contra-atacar ou lutar contra alguém que te ataca, resistir e lutar contra um sentimento ou emoção. É importante entender a nuance de cada sentido de fight back para que você possa aprender este phrasal verb corretamente. E a melhor maneira de fazer isto é usando o Anki nos seus estudos. Se ainda não sabe como, clique aqui. E vamos aos exemplos:
1 – Fight back no sentido de contra-atacar:
The course teaches women how to fight back if attacked.
O curso ensina mulheres como contra-atacar se forem atacadas.
It's hard for me to fight back against three of them by myself.
É difícil pra mim lutar contra três deles sozinho.
The army attacked the town and the inhabitants fought back fiercely.
O exército atacou a cidade e os habitantes contra-atacaram ferozmente.
("Fought" é o passado de "fight".)
2 – Agora, fight back no sentido de resistir a alguma crítica ou agressão:
The concert organizers have fought back against their critics.
Os organizadores do show resistiram às críticas.
(Percebeu o verbo "have" antes do "fought"? Essa estrutura é a que chamamos de "present perfect", que diz que uma ação ocorreu no passado, mas não sabemos quando.)
Fight back against the oppression of the ruling elite.
Resista à opressão da elite dominante.
If you attack minorities, you must expect them to fight back.
Se você atacar as minorias, você deve esperar que eles resistam.
3 – Finalmente, fight back no sentido de lutar contra um sentimento ou emoção:
Mary bit her lip and fought back her tears.
Mary mordeu o lábio e lutou contra suas lágrimas.
Jack White fights back tears during emotional acoustic performance.
Jack White luta contra as lágrimas durante uma emotiva apresentação acústica.
I fought back the urge to slap him.
Eu lutei contra o impulso de bater nele.
I fought back the urge to laugh.
Eu lutei contra o desejo de rir.
Espero que você faça um ótimo proveito desse post e que tenha gostado de saber mais sobre o phrasal verb fight back. Se ficou alguma dúvida, nos escreva. E lembre-se de compartilhar o post com outros estudantes.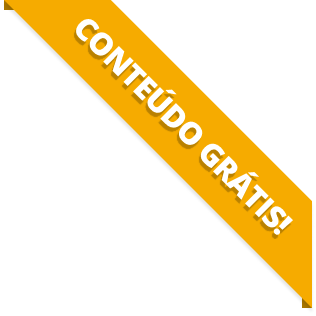 BAIXE O MATERIAL DO POST(PDF+MP3) PARA ESTUDAR QUANDO E COMO QUISER.