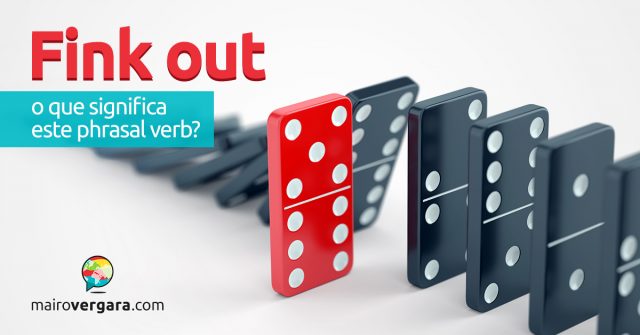 Fink out é um phrasal verb talvez pouco frequente na língua inglesa, mas que parece muito com uma certa expressão do português. Já prepare o seu Anki para os exemplos de uso de fink out que traremos no post. Caso não conheça essa incrível ferramenta de revisão, veja nosso breve tutorial a respeito dela.
Segundo os dicionários, o significado de fink out é "falhar em fazer algo, especialmente algo prometido". Mas na prática, na maioria das vezes os nativos usam isso para dizer que alguém não compareceu a uma ocasião — na qual havia prometido comparecer. Ora, isso é o mesmo que a nossa expressão informal "dar o bolo".
A seguir, você confere os exemplos de fink out em contexto. A tradução varia de acordo com a situação, podendo ser "dar o bolo" ou não, mas o sentido é sempre aquele apresentado.
We'd planned to go camping but at the last minute Ron finked out.
Nós havíamos planejado ir acampar, mas no último minuto Ron deu o bolo.
I can't believe you'd fink out on me and leave me to go to the party alone!
Eu não consigo acreditar que você me daria o bolo e deixaria eu ir para a festa sozinho!
He said he'd lend me his motorcycle, but he finked out.
Ele disse que me emprestaria sua moto, mas ele falhou em fazer o prometido.
Virginia's husband had finked out on her, and she was left with four daughters to support.
O esposo de Virginia havia dado o bolo nela, e ela foi deixada com quatro filhas para sustentar.
"You were one of us but you finked out." Said Mona.
"Você era um de nós, mas você falhou em fazer o prometido." Disse Mona.
She really finked out on her date.
Ele realmente deu o bolo em seu encontro.
(O substantivo "date" é comumente usado para identificar "a pessoa com quem se vai a um encontro".)
I wouldn't want anybody to think I finked out.
Eu não gostaria que ninguém pensasse que eu dei o bolo.
Nobody can fink out just because they forgot their gym clothes.
Ninguém pode dar o bolo apenas porque esqueceu suas roupas de academia.
I hate to fink out on anybody.
Eu odeio dar o bolo em alguém.
He will "fink out," as Kauffman believed he had done so far.
Ele vai "dar o bolo", como Kauffman acreditava que ele havia feito até então.
É isso, por agora. Ótimos estudos pra você, compartilhe caso tenha gostado e até a próxima!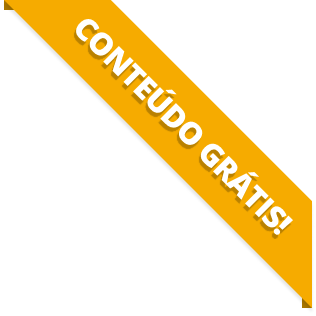 BAIXE O MATERIAL DO POST(PDF+MP3) PARA ESTUDAR QUANDO E COMO QUISER.