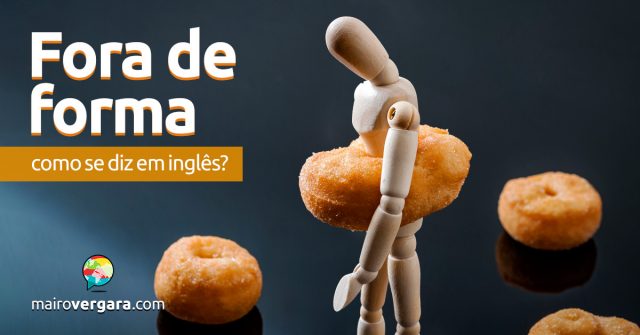 Você sem dúvida conhece a expressão "fora de forma", que usamos para dizer que um sujeito não está fisicamente saudável, porque não se envolve em atividades físicas. Agora você vai aprender a dizer isso em inglês.
Utilizamos a expressão out of shape, que é inteiramente equivalente a "fora de forma". Inclusive traduzido palavra por palavra, out of shape é exatamente "fora de forma". Existem vários casos assim, de expressões que são construídas da mesma forma tanto no inglês quanto no português.
Abaixo você encontra diversos exemplos contextualizados de out of shape. Além de entender os exemplos, é bom que você revise-os depois. Para isso você pode usar o Anki, um software de repetição espaçada de fácil utilização. Aprenda a usar o Anki com nosso tutorial.
The man was out of shape.
O homem estava fora de forma.
You're out of shape, cheerleader.
Você está fora de forma, líder de torcida.
Lunch can be a drag if you're feeling out of shape.
O almoço pode ser um obstáculo se você está se sentindo fora de forma.
The poor out of shape man fainted from lack of breath.
O pobre homem fora de forma desmaiou por falta de ar.
I'm so out of shape that I get out of breath climbing the stairs.
Estou tão fora de forma que eu fico sem ar subindo as escadas.
I get out of breath when I run because I'm out of shape.
Eu fico sem ar quando eu corro porque eu estou fora de forma.
Keep exercising regularly, or you'll get out of condition.
Permaneça exercitando-se regularmente, ou você vai ficar fora de forma.
("Out of condition" é uma variação de "out of shape", menos utilizada.)
You mind if I have a seat? I am out of shape.
Você se importa de seu me sentar? Eu estou fora de forma.
Dad, you're out of shape even for an American.
Pai, você está fora de forma até mesmo para um Americano.
I didn't know how out of shape I was till I started working out with Liz and Jackie.
Eu não sabia quanto fora de forma eu estava até que eu comecei a me exercitar/malhar com Liz e o Jackie.
"He probably got out of shape." "It just goes to show everybody needs exercise."
"Ele provavelmente ficou fora de forma." "Isso só prova que todo mundo precisa de exercício."
("It just goes to show" é uma expressão que significa "isso só prova/mostra" — que algo mencionado é verdadeiro.)
Espero que tenha entendido a expressão e utilizado o Anki. Compartilhe o post e fique à vontade para dar sugestões. Até mais!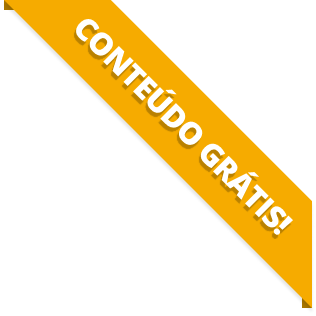 BAIXE O MATERIAL DO POST(PDF+MP3) PARA ESTUDAR QUANDO E COMO QUISER.