Full of oneself é uma expressão bem simples. Ela tem apenas um sentido: "cheio de si mesmo". "Cheio de si mesmo" é, inclusive, a tradução palavra por palavra de full of oneself. Em suma, portanto, a expressão full of oneself caracteriza alguém como excessivamente egoísta, ou que simula ser superior.
Para que você fique craque no uso de full of oneself, trazemos a seguir uma série de exemplos em contexto. Pratique lendo e ouvindo essas frases, e você logo vai dominar o assunto. Além disso, para que você memorize de fato esse novo vocabulário, recomendamos sempre o Anki. O Anki é um ótimo programa de revisão, que nos ajuda a expandir nosso vocabulário de forma muito eficaz. Veja o tutorial completo do Anki e saiba mais.
Never act perfect or full of yourself.
Nunca aja como perfeito ou cheio de si mesmo.
He'd always been very full of himself.
Ele sempre havia sido muito cheio de si.
He's full of himself, sharp and aggressive.
Ele é cheio de si, incisivo e agressivo.
He was entirely full of himself and his opinions.
Ele era inteiramente cheio de si e de suas opiniões.
You might need to guard against becoming too full of yourself.
Você talvez precise precaver-se contra tornar-se muito cheio de si.
Mary is very unpopular because she's so full of herself.
Mary é muito impopular porque ela é muito cheia de si.
The lecturers were full of themselves and vain.
Os palestrantes eram cheios de si e vãos.
The rabbis were full of themselves and always telling people what to do.
Os rabinos eram cheios de si e sempre diziam às pessoas o que fazer.
Girls are raised to be nice, not to be too full of themselves.
Garotas são educadas para serem legais, não para serem cheias de si mesmas.
You're annoying, overly emotional, full of yourself, and a liar.
Você é chato, excessivamente emocional, cheio de si, e um mentiroso.
Ever since she won the prize, Mary's been so full of herself that no one wants to talk to her.
Desde que ela ganhou o prêmio, Mary tem estado tão cheia de si que ninguém quer falar com ela.
Curtiu o post? Lembre-se de compartilhar com seus colegas. Se tiver alguma sugestão ou dúvida restante, comente abaixo. Até mais!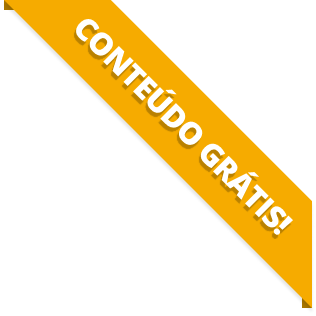 BAIXE O MATERIAL DO POST(PDF+MP3) PARA ESTUDAR QUANDO E COMO QUISER.