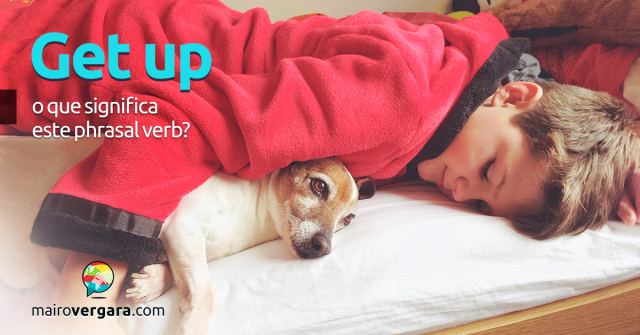 No artigo de hoje, você verá exemplos de um phrasal verb super conhecido, até mesmo para quem é iniciante na língua inglesa. Quem aí já usou ou ouviu falar de get up? Esta é uma das primeiras expressões que aprendemos quando estamos estudando inglês. Mas o que muita gente não sabe é que ela não tem apenas um sentido, mas sim, três!
Normalmente, usamos get up no sentido de acordar, levantar da cama. E esse é seu primeiro sentido. Mas get up também pode ser sinônimo de organizar e de vestir-se de/fantasiar-se. Legal né? Nos exemplos abaixo você verá como essa expressão é utilizada na prática. Sugiro que você já deixe seu Anki aberto para poder adicionar as frases de exemplo nele. Se ainda tem dúvidas de como usar essa ferramenta, leia nosso post completo do Anki.
1 – Não tem segredo com os primeiros exemplos. Veremos get up no sentido de acordar ou levantar da cama:
He never gets up before nine.
Ele nunca acorda antes das nove.
I get up at 7 A.M. every day.
Eu acordo às sete da manhã todo dia.
Will you get me up at six tomorrow?
Você me acordará às seis amanhã?
(Perceba que a pergunta começa com a partícula will, que passa a ideia de futuro.)
She got up and opened the door.
Ela levantou/acordou e abriu a porta.
(O passado simples de get é got.)
2 – Agora, vamos ver get up no sentido de organizar:
We must get up some sort of celebration for him when he leaves.
Nós temos que organizar algum tipo de celebração/comemoração para ele quando ele for embora.
Local people got up a petition against the factory closure.
Pessoas locais organizaram uma petição contra o fechamento da fábrica.
She got up a petition against rezoning.
Ela organizou uma petição contra o rezoneamento.
They got up a list of two hundred people who were opposed to the local council's plans.
Eles organizaram uma lista de duzentas pessoas que eram contrárias aos planos do conselho local.
3 – Por fim, get up como vestir-se de/ fantasiar-se:
The children were got up in fairy costumes.
As crianças foram vestidas de fantasias de fada.
She got herself up as Queen Victoria.
Ela se fantasiou da Rainha Victoria.
(Perceba que o phrasal verb está separado pelo objeto da frase. Isso acontece, obrigatoriamente, quando o objeto é um pronome.)
She got herself up in a bizarre outfit.
Ela se vestiu com uma roupa bizarra.
E aí, o que achou sobre o phrasal verb get up? Já o conhecia ou já tinha usado essa expressão? Comente aqui com a gente! Se você gostou do post, compartilhe nas redes sociais. Até o próximo post =)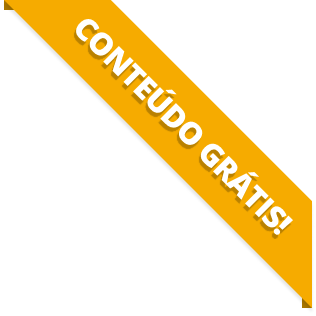 BAIXE O MATERIAL DO POST(PDF+MP3) PARA ESTUDAR QUANDO E COMO QUISER.