Você se adapta rapidamente à novas circunstâncias? Ou leva um tempo para se acostumar com qualquer coisa diferente? Nossa expressão de hoje fala sobre esse processo, que é mais rápido para alguns e mais lento para outros.
Get used to significa "acostumar" com algo novo ou diferente. Veja como usar essa expressão nas frases abaixo e, depois, a adicione ao seu Anki!
This is how we do things here. You'll soon get used to it.
É assim que fazemos as coisas aqui. Você logo se acostumará.
You quickly get used to using the brakes.
Você rapidamente se acostuma a usar os freios.
(Leia o post Qual a diferença entre Fast, Rapid e Quick?)
I can't get used to the idea that you're grown up now.
Eu não consigo me acostumar com a ideia de que você é adulto agora.
He walked like an old man trying to get used to his new glasses.
Ele caminhou como um idoso, tentando se acostumar com os seus óculos novos.
Is she getting used to her new job?
Ela está se acostumando com o seu novo emprego?
I can't seem to get used to the idea of you leaving the country.
Parece que eu não consigo me acostumar com a ideia de você mudar de país.
(Leia o post Estruturas do Inglês: Can't Seem To.)
It took them a long time to get used to their new boss.
Levou muito tempo para eles se acostumarem com o novo chefe deles.
Have you got used to driving on the left yet?
Você já se acostumou com dirigir do lado esquerdo?
Sally is getting used to waking up early because of her new job.
A Sally está se acostumando a acordar cedo por causa do novo emprego dela.
(Leia o post Qual a diferença entre Because e Because Of?)
It took me a few months, but I've finally gotten used to my new house.
Levou alguns meses, mas eu finalmente me acostumei com a minha casa nova.
Aprendemos mais uma expressão com o multifuncional verbo get! Você fica confuso com esse verbo e às vezes não sabe bem como usá-lo? Então ao vídeo Verbo GET em inglês | Como aprender de vez essa joça! See you next time!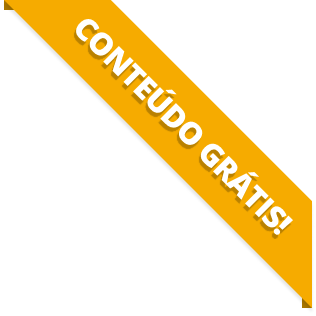 BAIXE O MATERIAL DO POST(PDF+MP3) PARA ESTUDAR QUANDO E COMO QUISER.