Have a good time é uma expressão extremamente frequente na fala dos nativos da língua inglesa. Se você tiver o mínimo de contato com o idioma (através de séries, filmes, livros, TV, sites, etc.), verá essa expressão rotineiramente.
Have a good time significa "se divertir". Se levássemos ao pé da letra, seria "ter um bom tempo", que é uma construção pouco natural aos ouvidos brasileiros.
Esclarecido o significado, observe agora os exemplos de have a good time em contexto. Aliado a isso, recomendo que use o programa Anki para revisitar essas frases de tempos em tempos. Aprenda a fazer isso aqui, é bem simples.
We're gonna have a good time.
Nós vamos nos divertir.
"Have a good time today." "All right."
"Divirta-se bastante hoje." "Tudo bem."
I hope you have a good time at the beach.
Eu espero que você se divirta na praia.
"I'm leaving for the party now." "Have a good time."
"Estou saindo para a festa agora." "Divirta-se."
"We're ready to go camping." "Well, have a good time."
"Nós estamos prontos para ir acampar." "Bem, divirta-se."
Mel and Calvin after getting married will have a good time.
Mel e Calvin, após se casarem, vão se divertir.
Come on, we're all just trying to have a good time.
Qual é, nós todos estamos apenas tentando nos divertir.
Just go out back and have a good time.
Apenas vá lá trás e se divirta.
"Tonight is the formal dance at the Palmer House, and I'm going." "Have a good time."
"Essa noite é a dança formal no Palmer House, e eu vou." "Divirta-se."
We just sat in the room and drank beer, ate pizza, watched a movie; you know, a good time.
Nós apenas sentamos na sala e bebemos cerveja, comemos pizza, assistimos um filme; sabe, uma diversão.
Conseguiu pegar o jeito da expressão? Lote seu Anki com os exemplos, se já não o fez. Isso é crucial. Compartilhe o post e, se tiver alguma sugestão, deixe nos comentários. Até a próxima!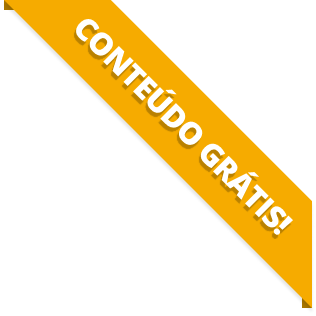 BAIXE O MATERIAL DO POST(PDF+MP3) PARA ESTUDAR QUANDO E COMO QUISER.