E aí, pessoal. A expressão da dica de hoje com certeza faz parte das expressões básicas de uma língua, e é por isso mesmo que hoje você vai aprender e entender o que significa a expressão how come.
How come será usado naquelas situações que dizemos "como assim", "como é que pode", "como pode uma coisa dessas" em português. Em geral, é usada para expressar um questionamento, normalmente para algo que parece óbvio. Bom, se eu ficar descrevendo demais o contexto de uso da expressão irei acabar fazendo confusão. O melhor mesmo é vermos vários exemplos com a estrutura sendo usada dentro de um contexto, assim fica muito fácil e lógico entender bem o sentido de how come.
Antes de irmos aos exemplos, recomendo que você leia o nosso tutorial do Anki para aprender como usar a repetição espaçada a seu favor e assim potencializar seu aprendizado do inglês. Então vamos lá:
How come you never married Jimmy?
Como assim você nunca se casou com o Jimmy?
How come you got invited and I didn't?
Como assim você foi convidado e eu não?
How come birds fly south in the winter?
Como assim os pássaros voam para o sul no inverno?
(Como é que pode uma coisa dessas?)
"I haven't watched a football game all year." "How come?"
"Eu não assisti um jogo de football sequer o ano todo." "Como é que pode isso?"
How come you're not attending the conference?
Como assim você não comparecerá na conferência?
You're not going? How come?
Você não vai? Como assim?
How come you're so late?
Como é que pode você estar tão atrasado?
How come you told him?
Como assim você contou para ele?
So how come you missed the train?
Então, como assim você perdeu o trem?
How come he's not your type?
Como assim ele não é o seu tipo?
E é isso por hoje, pessoal. Acredito que tenha ficado claro, mas se você ainda tiver dúvidas, deixe um comentário. Até a próxima!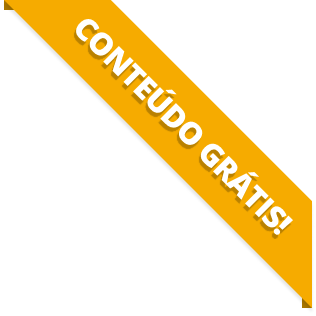 BAIXE O MATERIAL DO POST(PDF+MP3) PARA ESTUDAR QUANDO E COMO QUISER.