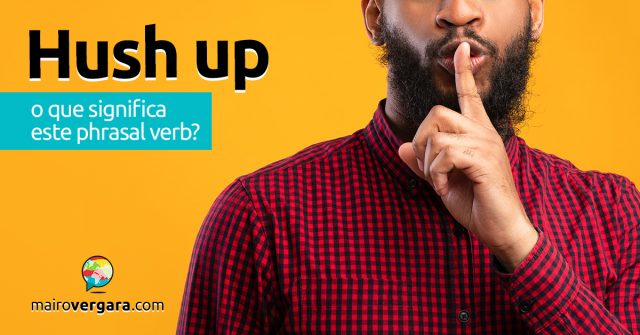 Hoje vamos ver um phrasal bastante simples, mas bastante comum também: hush up.
Hush é uma palavra que imita o som de "psiu" ou "psst" que fazemos para dizer para alguém ficar quieto – aliás, embora seja um pouco incomum hoje em dia, ela ainda pode ser usada nesse mesmo sentido. Assim, não é de surpreender que o verbo hush up tenha os sentidos "calar a boca" ou "silenciar" e "abafar" ou "encobrir" um segredo.
Veja as frases a seguir, que dão contexto para esses dois usos e servem como material de revisão no Anki.
1 – Hush up, "calar a boca", "ficar quieto".
I told him to hush up.
Eu disse a ele para ficar quieto.
You kids need to hush up once we go into the church, OK?
Seus filhos precisam ficar em silêncio quando entrarmos na igreja, OK?
Please hush the children up. I have a telephone call.
Por favor, faça as crianças ficar quietas. Estou no telefone.
You talk too much. Hush up!
Você fala demais. Fique quieto!
I want you to hush up and sit down!
Quero que você fique quieto e se sente!
2 – Hush up, "abafar" ou "encobrir" um acontecimento que pode causar problemas para a pessoa em questão.
They hushed up the scandal.
Eles abafaram o escândalo.
The mayor tried to hush up the fact that he had been in prison.
O prefeito tentou encobrir o fato de que tinha estado na prisão.
The actor offered him money to hush it up.
O ator ofereceu dinheiro a ele para abafar o caso.
The Ministry desperately tried to hush up the whole affair.
O Ministério tentou desesperadamente abafar o caso todo.
They were accused of trying to hush up the scandal by firing anyone involved.
Eles foram acusados de tentar abafar o escândalo demitindo qualquer pessoa envolvida.
We just couldn't hush it up.
Simplesmente não tínhamos como encobrir isso.
We wanted to hush up the story, but there was no way to do it.
Queríamos abafar a história, mas não havia jeito de fazer isso.
3 – Finalmente, hush up também pode ser usado, em linguagem figurativa, como sinônimo de "matar" ou "pôr um fim a" alguém. Neste caso, podemos traduzir como "silenciar".
Ray hushed up the informant, just as the boss told him to.
Ray silenciou o informante, exatamente como o chefe havia mandado.
The gang was afraid the witness would testify and wanted to hush him up.
A gangue estava com medo que a testemunha testificasse e queria silenciá-la.
Mr. Big told Sam to hush up Richard.
O Sr Big disse a Sam para silenciar Richard.
Você já se deparou com o verbo hush up ao assistir House of Cards – ou ao ler o noticiário sobre a política brasileira ou estadunidense? Conte aí nos comentários!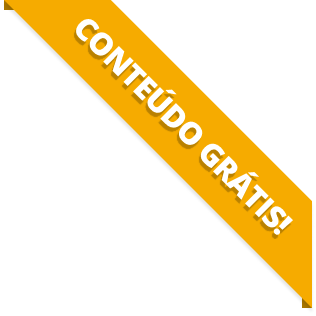 BAIXE O MATERIAL DO POST(PDF+MP3) PARA ESTUDAR QUANDO E COMO QUISER.