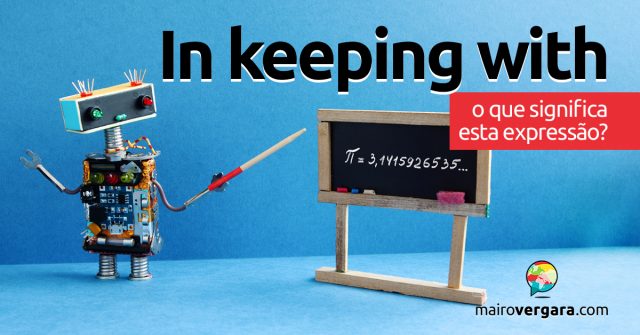 Você já viu a frase in keeping with? Duas preposições, um verbo no gerúndio – to keep, que aqui assume o papel de substantivo. Mas o que significa?
Veja só: keep significa "manter", "preservar". In keeping with traduz-se como "em mantendo-se com". Estranho – mas agora pense na frase "mantendo-se de acordo com". Pois é essencialmente isso que in keeping with quer dizer: "de acordo com".
To be in keeping significa "estar de acordo", "combinar", "harmonizar-se", "estar em harmonia / sintonia" com alguma outra coisa. Já in keeping with, que frequentemente se usa para introduzir uma cláusula no começo de uma frase, significa "para combinar", "para satisfazer" ou "para se harmonizar com".
Veja as frases abaixo (todas prontas para serem anexadas para uma revisão no seu Anki) e confira como in keeping with entra no uso comum da língua inglesa. Note que você também pode usar a expressão contrária, out of keeping with, que significa "em desarmonia" com.
The decorations in the house are in perfect keeping with her personality.
As decorações da casa combinam perfeitamente com a personalidade dela.
In keeping with the overall design of the park, the playground will remain small.
Para combinar com o design geral do parque, o parquinho de diversões continuará pequeno.
In keeping with the family's wishes, we're declining to make a comment on the case at this point in time.
Para satisfazer aos desejos da família, estamos declinando comentar sobre o caso neste momento.
(At this point in time, "neste ponto no tempo" – neste momento.)
The new building was designed in keeping with the Georgian style of the city's older structures.
O novo edifício foi projetado para se harmonizar com o estilo georgiano das estruturas mais antigas da cidade.
The new wing is in keeping with the house's original architecture.
A nova ala está em harmonia com a arquitetura original da casa.
The funeral arrangements were out of keeping with the family's wishes.
Os preparos do funeral estavam em desarmonia com os desejos da família.
The painting is out of keeping with the rest of the room.
A pintura não combina com o resto da sala.
It was a custom in keeping with tradition.
Era um costume de acordo com a tradição.
In keeping with tradition, everyone wore black.
Para manter-se na tradição, todos vestiram preto.
The latest results are in keeping with our earlier findings.
Os últimos resultados estão de acordo com os nossos achados de antes.
He couldn't stand buildings that were out of keeping with their surroundings.
Ele não aguentava edifícios que não ficavam em sintonia com os arredores.
In keeping with custom, we have to ask: did you like today's post? Sound off in the comments below!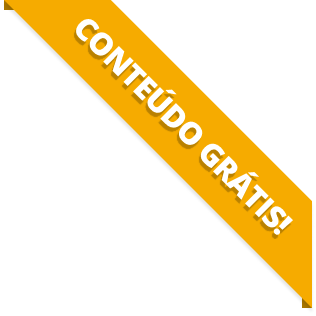 BAIXE O MATERIAL DO POST(PDF+MP3) PARA ESTUDAR QUANDO E COMO QUISER.