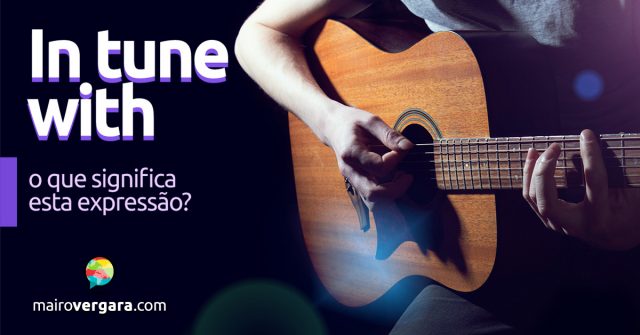 Usamos a estrutura in tune with para dizer que duas coisas estão em sintonia uma com a outra. Veja um exemplo disso:
He was in tune with current political issues.
Ele estava em sintonia com as questões políticas atuais.
A frase acima comunica que o indivíduo entendia essas questões, acompanhava os meandros da política; por isso estava "em sintonia" com ela.
Em alguns contextos, in tune with pode denotar que há uma concordância, uma harmonia entre os elementos mencionados. Como nesta frase:
The peaceful setting was in tune with his mood.
O cenário pacífico estava em harmonia com o humor dele.
Nesse caso, o cenário, o ambiente local estava de acordo, ou seja, combinava com o estado emocional da pessoa.
Tornando às palavras usadas na estrutura, tune pode significar "música", "canção", "melodia", "som" ou "entonação". Não há uma tradução literal de in tune with que faça muito sentido; importa apenas o significado idiomático dessa estrutura. Existe, no entanto, um uso mais literal de in tune — sem with — que veremos ao final do post.
Por ora, acompanhe os exemplos de in tune with que trazemos para vocês. Estude-os e ouça a narração repetidas vezes. Além disso, insira as frases no Anki, nossa ferramenta de revisão preferida, para um aprendizado duradouro. Veja nosso breve tutorial do Anki, caso não o conheça.
We are not in tune with their economic policies.
Nós não estamos em harmonia com suas políticas econômicas.
The president and his followers were clearly in tune.
O presidente e seus seguidores estavam claramente em sintonia.
The new supervisor is not in tune with the needs of the staff.
O novo supervisor não está em sintonia com as necessidades da equipe.
Carl was thoroughly in tune with new developments in art.
Carl estava completamente em sintonia com os novos desenvolvimentos na arte.
The government is not in tune with the voters.
O governo não está em sintonia com os eleitores.
His formal clothing was in tune with the occasion.
Suas vestimentas formais estavam em sintonia com a ocasião.
Agora vejamos o uso literal de in tune, citado anteriormente. In tune é equivalente ao adjetivo "afinado(a)" e à locução adverbial "no tom", ou seja, indica que determinadas frequências sonoras (emitidas por instrumentos ou um cantor) estão de acordo com as notas desejadas. Alguns exemplos:
Adjusted the guitar until it was in tune.
Ajustou a guitarra até que ela ficou afinada.
Your piano is in tune.
Seu piano está afinado.
The choir members all sang in tune.
Os membros do coral todos cantaram no tom.
Encerramos por aqui. Espero que tenha curtido, deixe sua dúvida/sugestão nos comentários e compartilhe o post. Até mais!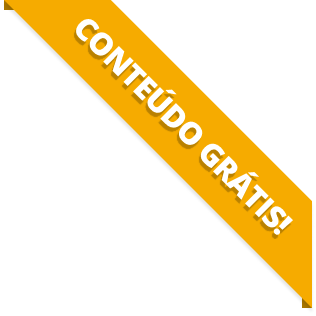 BAIXE O MATERIAL DO POST(PDF+MP3) PARA ESTUDAR QUANDO E COMO QUISER.