O post de hoje é sobre um phrasal verb bastante usado, com apenas um sentido. Join in é usado como aderir, unir-se, reunir-se, acompanhar ou juntar-se a uma atividade que alguém esteja fazendo. Você vai ver nos exemplos como é simples usar esse phrasal verb. Apesar disso, é super importante que você treine, mesmo a mais simples das estruturas para realmente aprendê-la. Então, colocando os exemplos abaixo no seu Anki, você consegue treinar bastante o phrasal verb join in para incorporá-lo ao seu vocabulário mais rapidamente. Clique aqui se você tiver dúvidas em como usar o Anki e veja os exemplos de join in abaixo:
She laughed and Tom joined in.
Ela riu e Tom aderiu.
(Tom se juntou à ela na risada.)
Pat didn't feel like joining in the celebrations.
Pat não sentiu vontade de se reunir nas celebrações.
(O sentido aqui também é de "se juntar" às celebrações.)
The older boys joined in with the singing.
Os meninos mais velhos acompanharam a cantoria.
I'm glad they joined in. We needed basses.
Fico feliz que eles se juntaram. Nós precisávamos de baixos.
We play touch football on Saturdays if the weather is good, so bring sneakers with you and join in.
Nós jogamos "touch rugby" aos sábados se o tempo estiver bom, então traga tênis com você e junte-se (a nós).
("Touch rugby" é uma variação do esporte rugby.)
The tenors started singing, and then the sopranos joined in.
Os tenores começaram a cantar e depois os sopranos se juntaram.
The adults joined in the celebration.
Os adultos aderiram à celebração.
She listens but she never joins in.
Ela ouve mas ela nunca adere.
I wish he would join in with the other children.
Eu queria que ele se juntasse às outras crianças.
The discussion started between John and me, but then everyone joined in.
As discussão começou entre John e eu, mas então todos aderiram.
(Todos entraram na discussão.)
Se gostou do post, comente e compartilhe.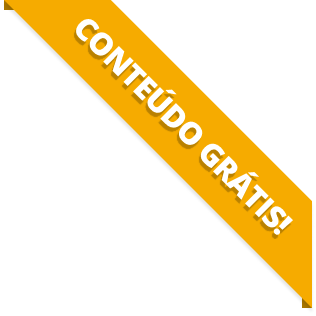 BAIXE O MATERIAL DO POST(PDF+MP3) PARA ESTUDAR QUANDO E COMO QUISER.