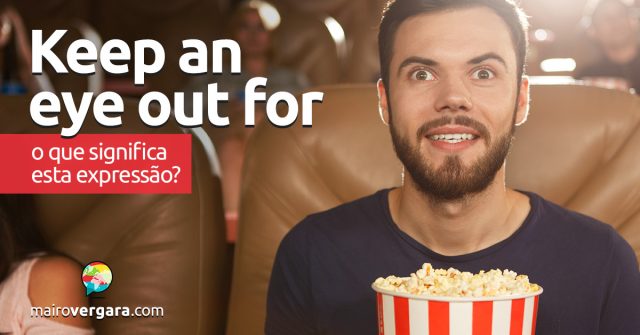 Você conhece a expressão keep an eye out for? Calma que não tem nada a ver com manter um olho fora ou algo do tipo!
Na verdade, keep an eye out for significa "ficar atento". Essa expressão pode tanto ser usada no sentido de ficar de olho em algo que poderá ocorrer em breve, quanto dar o sentido de procurar algo enquanto se faz outra coisa. Algo do tipo "se encontrar tal coisa, me avisa".
Abaixo, veja algumas frases com keep an eye out for, ouça os áudiose depois acrescente mais essa expresão ao seu Anki!
Keep an eye out for spyware programs that install themselves on your computer.
Fique atento a programas espiões que instalam a si mesmos em seu computador.
We heard the health inspector will be doing a surprise inspection someday soon, so keep an eye out.
Nós ouvimos que o inspetor de saúde fará uma inspeção surpresa em breve, então fique atento.
They should be arriving any minute, so keep an eye out for them.
Eles devem chegar a qualquer momento, então fique atento.
You and your friends keep an eye out — if there's any trouble we'll make a break for it.
Você e seus amigos, fiquem atentos — se houver qualquer problema, nós fugiremos.
I try to always keep an eye out for good recipes.
Eu tento sempre ficar atenta a boas receitas.
He asked me to keep an eye out for any houses to rent.
Ele me pediu para ficar atento em qualquer casa para alugar.
I kept an eye out for a present we could give your mother, but nothing caught my eye.
Eu fiquei atento a um presente que eu pudesse dar para a sua mãe, mas nada me chamou a atenção.
Can you keep an eye out for the taxi and let me know when it arrives?
Você pode ficar atento ao táxi e me avisar quando ele chegar?
I saw the weather forecast. Keep an eye out for rain.
Eu vi a previsão do tempo. Fique atento à chuva.
Hey, I can't find my ring. I've looked everywhere but I can't find it. Can you just keep an eye out for it?
Ei, eu não consigo encontrar minha aliança. Eu procurei em toda parte, mas não consigo encontrá-la. Você pode simplesmente ficar atento a ela?
Agora você já sabe o que significa e como usar a expressão keep an eye out for. Mas aproveite para aprender uma expressão similar no artigo Como se diz Ficar de Olho em inglês? See you next time!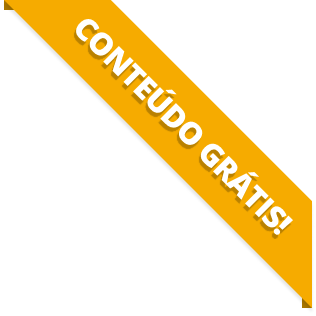 BAIXE O MATERIAL DO POST(PDF+MP3) PARA ESTUDAR QUANDO E COMO QUISER.