Pronto para mais um post sobre phrasal verbs? A expressão de hoje é look into, que é simples de ser utilizada. Look into quer dizer investigar algo, mas também tem um sentido mais literal: olhar dentro de alguma coisa. Com os exemplos abaixo você vai entender a diferença. Mas antes, caso você ainda não conheça o Anki, clique aqui e leia nosso tutorial completo dessa ferramenta para saber como ela pode te ajudar a estudar inglês.
1 – Look into no sentido de investigar:
He promised to look into the new law.
Ele prometeu investigar a nova lei.
We must look into the matter of the missing checks.
Nós devemos que investigar a questão dos cheques perdidos.
Don't worry about your problem. I'll look into it.
Não se preocupe com seu problema. Eu vou investigá-lo.
(A partícula 'll vem de will, que coloca o verbo no futuro.)
I'll have to look into that matter.
Eu terei que investigar essa questão.
A federal grand jury is looking into the charges of misconduct.
Um grande júri federal está investigando as acusações de má-conduta.
(Perceba que o ing serve para colocarmos o verbo na forma contínua.)
The police looked into her story.
A polícia investigou a história dela.
(O passado simples de look é looked.)
The police looked into the disturbance.
A polícia investigou a perturbação.
2 – Look into no sentido de olhar dentro de algo:
He looked into the cupboard and decided to make some soup.
Ele olhou dentro do armário da cozinha e decidiu fazer sopa.
Look into the box and make sure you've gotten everything out of it.
Olhe dentro da caixa e tenha certeza de que você obteve tudo dela.
Look into the camera's viewfinder at the little red light.
Olhe no visor da câmera, na pequena luz (luzinha) vermelha.
Agora que você já leu os exemplos, é hora de praticá-los. Se você gostou do post, compartilhe e deixe seu comentário.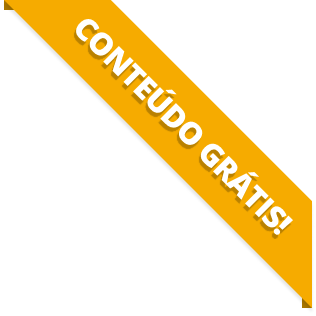 BAIXE O MATERIAL DO POST(PDF+MP3) PARA ESTUDAR QUANDO E COMO QUISER.