Já ouviu a expressão naysayer? Ela se refere a uma pessoa "derrotista", ou seja, a alguém que é negativo, pessimista e que sempre acha que as coisas não darão certo. Essa é uma expressão interessante, que não passa da junção das palavras nay (não) e sayer (alguém que diz algo).
Que tal vermos algumas palavras com naysayer? Vamos lá!
He ignored the naysayers and persevered.
Ele ignorou os derrotistas e perseverou.
There are always naysayers who say it can't be done.
Sempre há os derrotistas que dizem que é impossível.
She ignored naysayers in her party and decided to run for election.
Ela ignorou os derrotistas do seu partido e decidiu se candidatar à eleição.
(Leia o post Qual a diferença entre Run For e Apply For?)
Despite a general feeling that things were going well, a few naysayers had their doubts.
Apesar de um sentimento geral de que as coisas estavam indo bem, alguns derrotistas tinham as suas dúvidas.
I agree with the naysayers. In fact, I pretty much am a naysayer.
Eu concordo com os derrotistas. Na verdade, eu meio que sou um derrotista.
The naysayers have been proved wrong so far.
Os derrotistas foram desmentidos até agora.
He added: "There are some naysayers who claim things have changed for the worse."
Ele acrescentou: "Há alguns derrotistas que afirmam que as coisas mudaram para pior."
Despite the success of the website, naysayers still argue that it is yet to prove it can make money.
Apesar do sucesso do site, os derrotistas ainda argumentam que ele ainda precisa provar que pode gerar lucro.
The naysayers seemed much more in evidence than potential believers.
Os derrotistas aparentavam estar muito mais em evidência do que os crentes em potencial.
This is for all the naysayers that tried to lead us into defeat, and the fans that have stood behind us for over ten years.
Isto é para todos os derrotistas que tentaram nos levar à derrota, e para os fãs que nos apoiaram por mais de dez anos.
Gostou de aprender a expressão naysayer? Então, a acrescente ao seu Anki junto com algumas frases de exemplo! See you next time!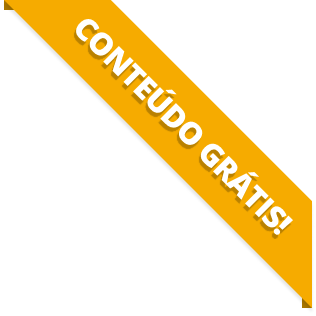 BAIXE O MATERIAL DO POST(PDF+MP3) PARA ESTUDAR QUANDO E COMO QUISER.