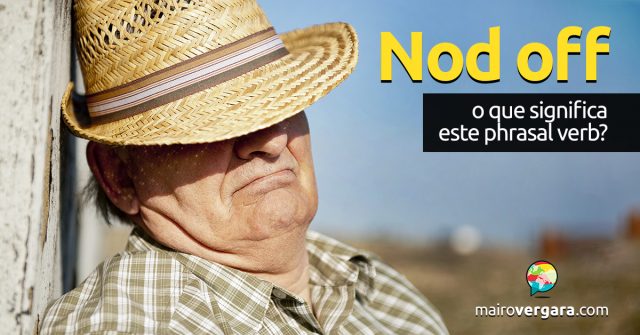 Já aconteceu de você estar tão cansado, mas tão cansado, que pegou no sono sem nem perceber? Talvez você estivesse no trabalho, na escola, na casa de um amigo ou até mesmo dirigindo. Eu já vi gente conseguir cochilar até mesmo estando em pé!
Hoje veremos um phrasal verb para essa situação: nod off, que significa "cochilar" sem a intenção. Leia os exemplos abaixo e ouça os áudios para ver como usar esse phrasal verb.
After our busy day, we both sat and nodded off in front of the TV.
Após nosso dia atarefado, nós dois sentamos e cochilamos em frente à TV.
The judge appeared to nod off yesterday while a witness was being cross-examined.
O juiz aparentou cochilar ontem enquanto a testemunha estava sendo contra-interrogada.
I was so tired from staying up all night that I kept nodding off throughout the day.
Eu estava tão cansado por ter ficado acordado a noite toda que eu fiquei cochilando ao longo do dia.
I nodded off once or twice during the movie.
Eu cochilei uma ou duas vezes durante o filme.
Grandma spends a lot of time in her rocking chair, nodding off now and then.
A vó passa muito tempo em sua cadeira de balanço, cochilando de vez em quando.
Jack nodded off during the minister's sermon.
O Jack cochilou durante o sermão do pastor.
He was nodding off in an armchair when I came in.
Ele estava cochilando em uma poltrona quando eu entrei.
Father always nods off after Sunday lunch.
O pai sempre cochila depois do almoço de domingo.
Some of the students nodded off during the lecture.
Alguns dos alunos cochilaram durante a palestra.
He kept a folding bed in his office for the nights when he was so exhausted he would begin to nod off as he worked.
Ele mantinha uma cama dobrável em seu escritório para as noites em que ele estava tão exausto que ele começava a cochilar enquanto trabalhava.
As the driver's head falls forward as he starts to nod off, the audible alarm is activated.
Quando a cabeça do motorista cai para frente à medida em que ele começa a cochilar, o alarme sonoro é ativado.
All patients struggle against daytime drowsiness and nod off at inopportune moments.
Todos os pacientes lutam contra a sonolência diurna e cochilam em momentos inoportunos.
Gostou de aprender o phrasal verb nod off? Já que sono foi nosso tema de hoje, aproveite para ver os posts sobre sleep over, sleep on it e dormir no ponto. Ah! E não se esqueça de incluir o phrasal verb nod off no Anki! See you next time!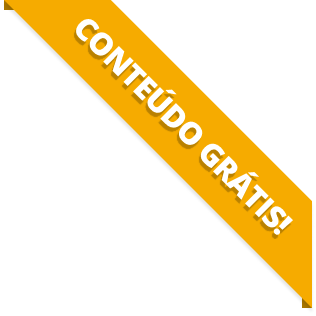 BAIXE O MATERIAL DO POST(PDF+MP3) PARA ESTUDAR QUANDO E COMO QUISER.