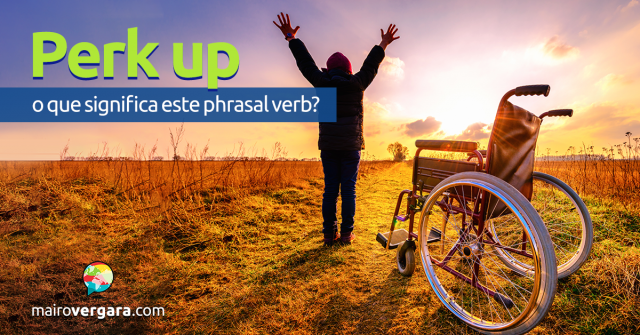 Confesso que não conhecia o phrasal verb "perk up" antes de escrever este artigo. Mas isso não tira a importância de aprendê-lo, porque quanto mais sabemos de um outro idioma, mais desenvoltura teremos ao usá-lo na prática. É por isso que sempre frisamos a importância do exercício diário do inglês, para que você se acostume com ele. Usando o Anki você consegue praticar inglês diariamente de uma maneira prática e simples. Clique aqui para entender como.
Bem, perk up tem apenas um sentido, que é fazer alguém se sentir melhor ou mais feliz, ou seja, animar alguém. Veja os exemplos abaixo, que mostram como usar perk up na prática.
This coffee is really going to help me perk up before work.
Esse café realmente vai ajudar a me animar antes do trabalho.
If this song doesn't help you to perk up, I don't know what will!
Se essa música não ajudar a te animar eu não sei o que irá!
Jason always perks up whenever Charlotte walks in the room.
Jason sempre se anima quando Charlotte entra no recinto.
My mom used to sing songs to help perk me up when I was in a bad mood.
Minha mãe costumava cantar músicas para ajudar a me animar quando eu estava de mau humor.
Perk up! It will stop raining soon.
Anime-se! Vai parar de chover logo.
If you don't perk up soon, we aren't going to stop by the candy store.
Se você não se animar logo, nós não vamos parar na loja de doces.
Jeri's dad always perks up when he is able to take a short nap after work.
O pai do Jeri sempre se anima quando consegue tirar um pequeno cochilo depois do trabalho.
I think the employees will perk up when they hear about the pay raises.
Eu acho que os funcionários irão se animar quando eles ouvirem sobre o aumento.
("Will" antes do verbo o coloca no futuro.)
The residents of the coastal town perked up once the rainstorm went away.
Os residentes da cidade litorânea se animaram quando a tempestade acabou (foi embora).
Jose perked up when his girlfriend brought him lunch at work.
Jose se animou quando sua namorada lhe trouxe o almoço no trabalho.
Gostou de aprender mais um phrasal verb? Já conhecia perk up? Comente conosco e compartilhe o post!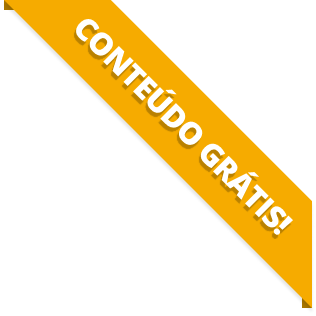 BAIXE O MATERIAL DO POST(PDF+MP3) PARA ESTUDAR QUANDO E COMO QUISER.