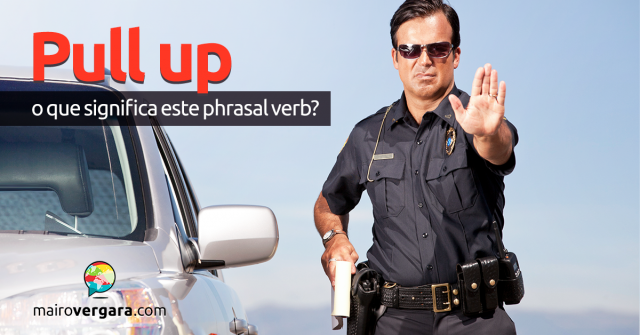 Pull up é um phrasal verb usado em três sentidos diferentes: parar ou "encostar" um veículo; conseguir informações de um computador e puxar algo, geralmente para cima. Apresentaremos exemplos com esses três sentidos de pull up, para que você possa entendê-lo na prática e internalizar os seus sentidos. E para que você não confunda como e quando usar cada um, sugiro que você baixe uma ferramenta de repetição espaçada chamada Anki. Com ela você pode treinar frases em inglês, o que faz com que o idioma se fixe em sua mente e assim você entenda como usar pull up através da alta exposição aos exemplos. Saiba mais sobre o Anki aqui.
1 – Pull up no sentido de "encostar" um veículo, ou seja, pará-lo:
If you will just pull up beside that curb, I'll get out of the car here.
Se você puder apenas encostar/parar ao lado daquele meio fio, eu sairei do carro aqui.

The bus pulled up to the stop right on time.
O ônibus encostou/parou no ponto bem na hora.
("Pulled" é o passado de pull.)
We can unload the boxes if you will pull up the van into the driveway.
Nós podemos descarregar as caixas se você encostar/parar a van na entrada de acesso.
If I pull up the car any further, I am going to hit the curb! 

Se eu parar o carro mais à frente, eu vou bater no meio-fio!
2 – Conseguir informações de um computador também é pull up. Nesta situação, podemos usar diversos verbos para passar essa ideia. Veja abaixo:
Will you pull up that email from the travel agent so we can look at the schedule again?
Você pode pegar/abrir aquele email da agente de viagens para que  nós possamos olhar o cronograma novamente?
Pull up the sports website so we can check the score of the game.
Abra o website de esportes para que nós possamos checar a pontuação do jogo.
Haley pulled up the weather forecast so we can see what type of clothes we 
should pack.
Haley pegou/abriu a previsão do tempo para que nós pudéssemos ver qual o tipo de roupas nós deveríamos levar (nas malas).

3 – Pull up no sentido de puxar:
The construction workers pull up their supplies by using a crane.
Os trabalhadores da construção puxam seus suprimentos usando um guindaste.
We are going to pull up the old carpet to replace it with new carpet.
Nós vamos remover/puxar o velho carpete para substituí-lo por um novo carpete.

The rock climbers used rope to pull up their climbing supplies on the cliff.
Os escaladores/alpinistas usaram cordas para puxar seus suprimentos de escalada para o penhasco.
Conte para a gente o que achou do phrasal verb pull up e se já o conhecia. Ah, caso tenha gostado do post, compartilhe-o.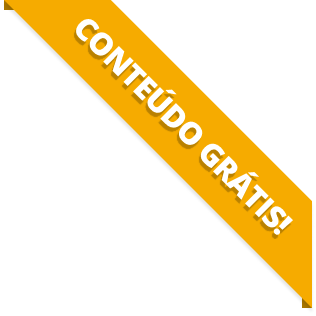 BAIXE O MATERIAL DO POST(PDF+MP3) PARA ESTUDAR QUANDO E COMO QUISER.