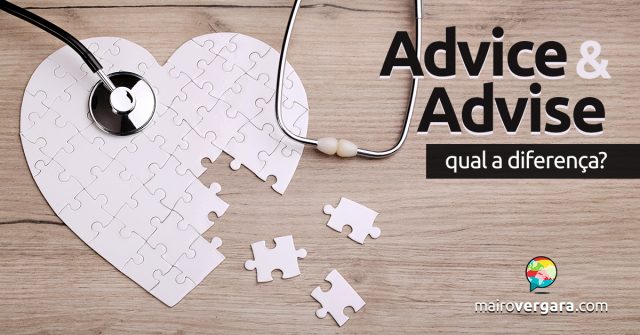 Advice e advise são duas palavras com quase a mesma escrita e pronúncia e justamente por causa disso é que você deve entender a diferença entre as duas, para não confundi-las. E a melhor maneira de não confundir mais advice e advise é, além de ler nosso post, colocar as frases de exemplo abaixo no Anki. Aqui você encontra nosso post completo dessa ferramenta.
Bem, vamos começar por advice, que é um substantivo que passa a ideia sugerir algo para alguém, ou seja, sugestão, conselho. Este substantivo não é contável e isso quer dizer que não podemos dar uma, duas ou três sugestões. Em inglês, a palavra sempre virá no singular. Podemos, no entanto, usar palavras como some, a lot of, a piece of, etc quando falamos sobre advice.
Let me give you some advice: stay away from Margaret.
Me deixe te dar uma sugestão: fique longe da Margaret.
She gave him a lot of advice, but I don't think he listened.
Ela deu a ele muitos conselhos, mas eu não acho que ele escutou.
I have two pieces of advice for you about the holiday.
Eu tenho duas sugestões para você sobre as férias.
My advice is to see your doctor.
Meu conselho é para ver seu médico.
Thanks, that's nice advice!
Obrigada, essa é uma boa sugestão.
He suggested crops to grow, and offered business advice.
Ele sugeriu grãos para plantar e ofereceu conselhos de negócios.
He also gave some helpful advice on fire prevention in the home.
Ele também deu alguns conselhos úteis sobre prevenção de fogo em casa.
Advise é o verbo sugerir ou aconselhar. É importante saber que, como qualquer outro verbo, advise é conjugado de acordo com a pessoa ou tempo verbal.
I strongly advise you to lose weight.
Eu te aconselho fortemente a perder peso.
They finally did what we advised.
Eles finalmente fizeram o que nós aconselhamos.
Jenny advised him to go home.
Jenny o aconselhou a ir para casa.
I advise you to be wise.
Eu sugiro que você seja sábio.
Crime alert letters were sent home advising parents to be vigilant.
Cartas com alerta sobre crimes foram enviadas para casa aconselhando os pais a serem vigilantes.
The travel agents advised him to travel via Kuala Lumpur.
O agente de viagens sugeriu a ele a viajar via Kuala Lumpur.
Espero que a diferença entre advice e advise tenha ficado clara, mas se ainda surgir alguma dúvida, escreva abaixo para a gente. Lembre-se de compartilhar esse post nas suas redes sociais.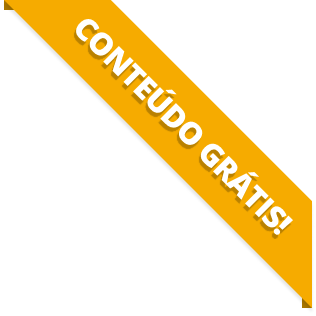 BAIXE O MATERIAL DO POST(PDF+MP3) PARA ESTUDAR QUANDO E COMO QUISER.