Drawback e setback são substantivos similares na escrita, mas que têm significados bem distintos. Drawback refere-se a uma desvantagem, um inconveniente, um obstáculo. Já setback significa retrocesso, contratempo, revés.
Para saber quando usar drawback ou setback, um excelente método é a exposição a essas palavras em diversos contextos. Para esse fim, trazemos uma série de exemplos de cada uma delas, logo abaixo. Além disso, recomendamos fortemente que use o Anki, programa de revisão que ajuda a manter o aprendizado. Veja o tutorial completo do Anki.
1 – Primeiro, exemplos de drawback, que significa desvantagem, lado negativo/inconveniente de algo:
The plan's only drawback is its cost.
O única desvantagem do plano é seu custo.
The main drawback of the scheme is its expense.
O principal inconveniente do esquema é seu gasto.
This plan has only one drawback: it's unworkable.
Esse plano tem apenas um inconveniente: é impraticável.
The trip sounds great, but cost is a major drawback.
A viagem parece legal, mas o custo é um grande obstáculo.
He felt the apartment's only drawback was that it was too small.
Ele sentia que o único inconveniente do apartamento era que ele era muito pequeno.
2 – Agora, exemplos de setback; sinônimo de contratempo, retrocesso, revés:
The new law was a setback.
A nova lei foi um retrocesso.
A serious setback for the peace process.
Um sério retrocesso ao processo de paz.
Diplomatic efforts to ease the crisis suffered a setback today.
Esforços diplomáticos para amenizar a crise sofreram um retrocesso hoje.
After some initial setbacks, the expedition went safely on its way.
Após alguns contratempos iniciais, a expedição percorreu seguramente seu caminho.
Democrats suffered a serious setback in yesterday's election.
Os democratas sofreram um sério retrocesso na eleição de ontem.
É isso, por agora. Entendeu bem a diferença entre drawback e setback? Deixe seu comentário abaixo, compartilhe o post e até mais!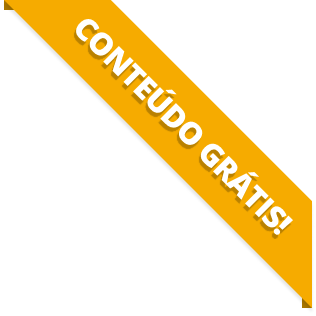 BAIXE O MATERIAL DO POST(PDF+MP3) PARA ESTUDAR QUANDO E COMO QUISER.