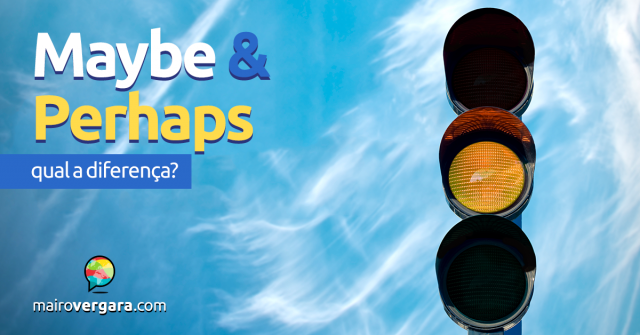 Bem, maybe e perhaps significam a mesma coisa: talvez. As duas mostram que algo é possível, mas não estamos certos. Mas existe sim uma diferença importante não em seu sentido, mas em como usar e em qual contextos usar essas duas palavras. Clique aqui para saber como o Anki pode te ajudar depois que você ler o post.
Maybe é uma palavra usada informalmente, tanto no inglês britânico, quanto no americano. Pode estar no início ou no final de uma frase:
Maybe you left your glasses at work.
Talvez você tenha deixado seus óculos no trabalho.
Maybe I'll finish work early tomorrow and go shopping with you.
Talvez eu termine o trabalho cedo amanhã e vá às compras com você.
It could be a virus, maybe.
Isso pode ser um virus, talvez.
Maybe no one will come to the party.
Talvez ninguém virá à festa.
Would you like to have chicken curry for dinner? Maybe.
Você gostaria de comer "chicken curry" no jantar? Talvez.
Perhaps, no inglês britânico, é tão comum quanto maybe. Mas nos EUA essa palavra é usada de maneira mais formal. Perhaps pode ficar tanto no começo, no meio ou no final da sentença:
Perhaps you are right.
Talvez você esteja certo.
Perhaps we have met before.
Talvez nós tenhamos nos conhecido antes.
As you perhaps remember, I worked as an interpreter for three years in the European Parliament.
Como você talvez se lembre, eu trabalhei como intérprete por três anos no Parlamento Europeu.
He was, perhaps, a little too smartly dressed for a holidaymaker.
Ele estava, talvez, vestido um pouco elegante demais para um turista.
King Lear is perhaps the greatest of Shakespeare's plays.
O Rei Lear é talvez a maior peça de Shakespeare.
É importante ressaltar que maybe é um advérbio que não deve ser confundido com o verbo modal may, que expressa possibilidade, mas é um verbo. Aqui você encontra um post inteirinho dedicado a este verbo.
Working abroad may be a good experience.
Trabalhar no exterior pode ser uma boa experiência.
This may be the last match that he plays for Barcelona.
Esse pode ser o último jogo que ele joga pelo Barcelona.
He may be waiting for us.
Ele pode estar esperando por nós.
Conte para a gente o que você achou da diferença, que nem é tão grande, entre maybe e perhaps. Qual das duas palavras você usa mais? Compartilhe o post, caso tenha gostado.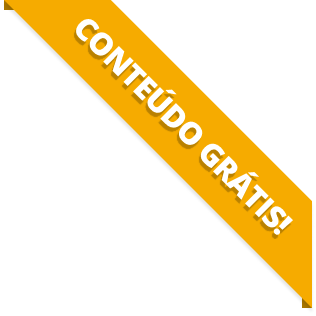 BAIXE O MATERIAL DO POST(PDF+MP3) PARA ESTUDAR QUANDO E COMO QUISER.