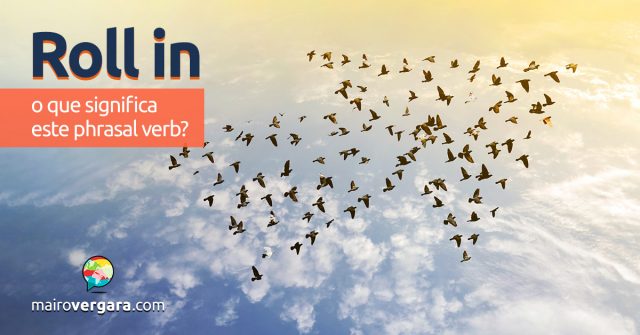 Apesar de roll in ter apenas dois sentidos, eles são bem diferentes um do outro. E para que você entenda e saiba como usar roll in, não basta ler o artigo e as frases de exemplo abaixo. Você precisa praticar. Com o Anki você consegue essa prática e, quando menos esperar, já vai ter incorporado roll in ao seu vocabulário. Clique aqui e entenda como.
Mas vamos falar dos sentidos de roll in. Esse phrasal verb é usado no sentido de chegar, geralmente em grande número. Além disso, roll in também quer dizer chegar em algum lugar, mas desta vez chegar sem preocupações em algum lugar, mesmo estando atrasado.
1 – Roll in como chegar em grande número:
Money started rolling in and the business grew and grew.
O dinheiro começou a entrar massivamente e os negócios cresceram e cresceram.
We didn't expect many people at the party, but they just kept rolling in.
Nós não esperávamos muita gente na festa, mas elas apenas continuavam a chegar.
Money is simply rolling in for our charity.
O dinheiro está simplesmente entrando para nossa caridade.
Fog rolled in along the coast.
A neblina chegou massivamente pela costa.
2 – Roll in como chegar em algum lugar, geralmente atrasado e sem preocupações:
Susan rolled in half an hour after the rehearsal had begun.
Susan chegou meia hora depois que o ensaio tinha começado.
The two cars rolled in the parking lot at about the same time.
Dois carros chegaram no estacionamento praticamente ao mesmo tempo.
What time did they roll in?
A que horas eles chegaram?

The football fans have been rolling in since this morning.
Os fãs de futebol têm chegado desde essa manhã.
Steve rolled in around lunchtime.
Steve chegou mais ou menos na hora do almoço.
Além dos sentidos acima, existe uma expressão, rollin in money/cash, que quer dizer "estar nadando em dinheiro:
She is just rolling in cash.
Ela está apenas nadando em grana.
Mary is rolling in money because she won the lottery.
Mary está nadando em dinheiro porque ela ganhou na loteria.
E você? Are you rolling in cash? Deixe seu comentário abaixo e, caso goste do post, compartilhe-o.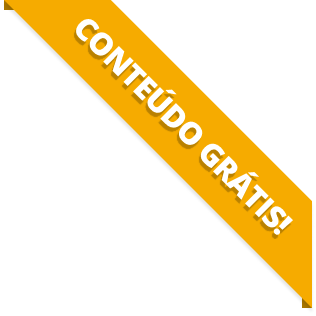 BAIXE O MATERIAL DO POST(PDF+MP3) PARA ESTUDAR QUANDO E COMO QUISER.