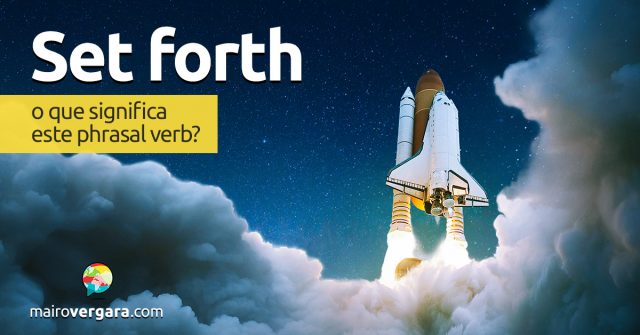 O phrasal verb de hoje, set forth, tem três significados distintos. Um deles é explicar algo de forma clara e organizada – explicação que pode ser falada ou escrita. Outra é estabelecer ou determinar algo, no sentido de estabelecer regras, por exemplo. Por fim, set forth pode significar "começar uma jornada", "iniciar uma viagem".
Para que cada um desses sentidos fique claro, vamos estudá-los em contexto. Antes de prosseguir, porém, recomendamos que você aprenda a usar o Anki. Temos um tutorial completo aqui. Com essa ferramenta fantástica, você vai gravar muito mais facilmente as frases de exemplo.
1 – Set forth no sentido de explicar claramente:
The President set forth his views in a television broadcast.
O presidente detalhou seu ponto de vista numa transmissão televisiva.
She set forth her views in "The Art of Dancing."
Ela explicou seu ponto de vista em "A arte de dançar". 
2 – Set forth no sentido de estabelecer, determinar:
Tyrone Vaughan continues the great Austin blues tradition set forth by his father.
Tyrone Vaughan continua a grande tradição de blues de Austin estabelecida por seu pai.
The board has set forth new guidelines for the safe use of opioids.
O conselho estabeleceu novas diretrizes para o uso seguro de opioides.
The government set forth a variety of strategies to ensure economic development benefits locals.
O governo estabeleceu uma série de estratégias para garantir que o desenvolvimento econômico beneficie os habitantes locais.
Trump announced that he would be rescinding a set of policies set forth by the Obama administration.
Trump anunciou que estaria revogando um conjunto de políticas estabelecidas pelo governo Obama.
3 – Set forth no sentido de iniciar uma jornada:
Columbus set forth with three small ships.
Colombo partiu em viagem com três pequenos navios.
It was during the reign of Queen Isabella that Christopher Columbus set forth on his epic voyage of discovery.
Foi durante o reinado da rainha Isabel que Cristóvão Colombo deu início à sua épica viagem de descobrimento.
The expedition set forth on the first of July.
A expedição partiu no dia primeiro de julho.
When humans set forth on the seas to explore new lands, they often bring with them unintended stowaways: rats.
Quando os humanos viajam pelos mares para explorar novas terras, eles frequentemente trazem clandestinos indesejados: ratos.
Se gostou de conhecer a expressão set forth, compartilhe o post com outros aprendizes. Comente abaixo qualquer dúvida ou sugestão e até mais!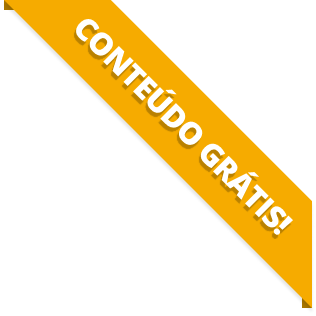 BAIXE O MATERIAL DO POST(PDF+MP3) PARA ESTUDAR QUANDO E COMO QUISER.