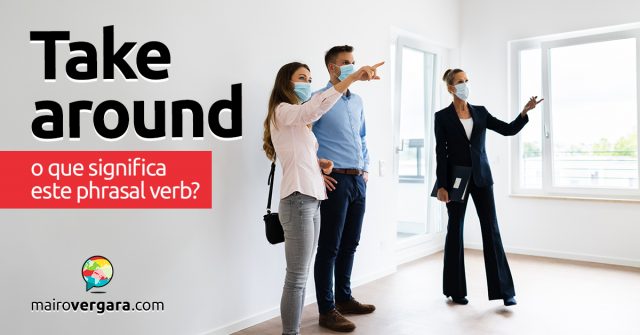 Você já viu a expressão to show someone around? Se a resposta for negativa, você pode conferir este artigo aqui, onde acha vários exemplos de como usar a expressão.
Mas caso você esteja com preguiça de clicar no link, já vamos adiantando que show around significa "apresentar um local" a alguém – ou, simplesmente, "mostrar" o lugar.
Pois bem: take around é um sinônimo praticamente perfeito de show around. Ambos os verbos são usados nos mesmos tipos de situações – quando você conduz alguém pelo novo ambiente de trabalho para mostrar como as coisas funcionam e quem trabalha onde, por exemplo. Ou quando você leva o seu amigo gringo para ver tudo o que vale a pena ver na sua cidade (os pubs?)… situações assim.
Confira nos exemplos abaixo como usar take around; depois, anote algumas das frases no Anki e não deixe de incorporar mais este phrasal verb ao seu vocabulário.
Traduzimos take around de vários jeitos diferentes: "mostrar", "levar por aí", "apresentar", "guiar por aí", etc.
This is where you'll be working, but let me take you around the rest of the building.
É aqui que você vai trabalhar, mas deixe-me mostrar-lhe o resto do edifício.
My sister's coming to visit from America. Do you want to come while I take her around?
A minha irmã está vindo visitar dos Estados Unidos. Quer vir conosco enquanto eu a levo por aí?
Mr. Franklin needs a plant tour. Would you take him around?
O Sr. Franklin precisa de um tour da fábrica. Você poderia guiá-lo por aí?
Let's take the new neighbors around the town this weekend.
Vamos apresentar a cidade aos novos vizinhos neste final de semana.
Could you take the guests around the house? I'll join you in a moment.
Você pode mostrar a casa para os hóspedes? Estarei com vocês em um minuto.
Let's take around the exchange students and show them the city.
Vamos levar as estudantes de intercâmbio por aí e mostrar a cidade para elas.
It's nice visiting a city if you have someone to take you round.
É gostoso visitar uma cidade se você tem alguém que lhe sirva de guia.
Yves will take you round and introduce you to your new colleagues.
O Yves vai guiá-lo por aí e apresentá-lo aos seus novos colegas.
Our guide took us around the cathedral.
O nosso guia nos mostrou a catedral.
Would you kindly take around our guests?
Você poderia mostrar o lugar para os nossos hóspedes?
Do you need someone to take you around Mairo Vergara, or do you already know the site well?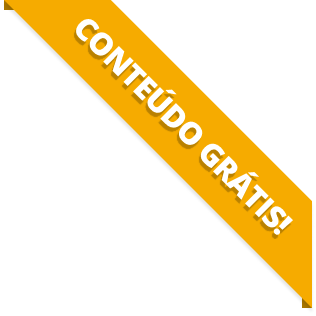 BAIXE O MATERIAL DO POST(PDF+MP3) PARA ESTUDAR QUANDO E COMO QUISER.