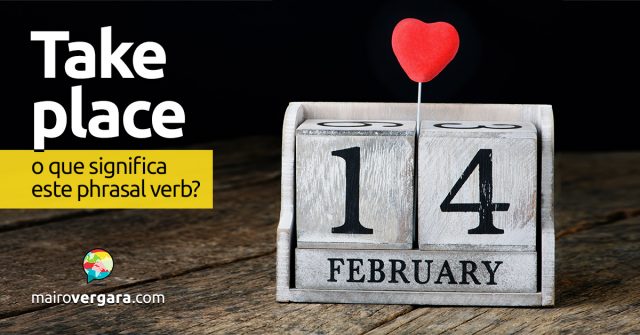 Existe mais de uma maneira de dizer a mesma coisa. O phrasal verb de hoje é um exemplo disso. Take place é sinônimo de happen e também significa "acontecer" ou "ocorrer". Então quer dizer que não há absolutamente nenhuma diferença entre eles? Calma lá.
Existe sim uma pequena diferença: enquanto take place se refere a acontecimentos planejados ou combinados com antecedência, happen refere-se a acontecimentos imprevistos. É por isso que para perguntar o que aconteceu, dizemos what happened? e não what took place?
Vejamos então frases utilizando take place para aprendermos a usar esse phrasal verb. Lembre-se de que take é um verbo irregular e seu passado é took. Após ler as frases e suas traduções, utilize o Anki, nossa ferramenta de memorização favorita, para não esquecer deste phrasal verb.
The story takes place in the 18th century.
A história acontece no século 18.
The next meeting will take place on Thursday.
A próxima reunião ocorrerá na quinta-feira.
Major changes are taking place in society.
Grandes mudanças estão acontecendo na sociedade.
The film takes place during foggy days in London and in the gloom of darkened rooms and candlelit corridors.
O filme ocorre durante dias nebulosos em Londres e na soturnidade de cômodos escuros e de corredores à luz de velas.
Since the early 1960s, considerable debate has taken place in educational circles about the nature of history as a discipline.
Desde o início dos anos 60, significativo debate tem ocorrido nos círculos educacionais sobre a natureza da história como uma disciplina.
Why is the hearing taking place now?
Por que a audiência está acontecendo agora?
Although evaluation is the last step in this model, it really takes place in all steps of program planning.
Embora a avaliação seja a última etapa deste modelo, ela de fato ocorre em todas as etapas do planejamento do programa.
"When will this party take place?" "It's taking place right now."
"Quando essa festa acontecerá?" "Está acontecendo agora mesmo."
Let me know where the ceremony will take place.
Me avise onde a cerimônia acontecerá.
Some strange things had taken place in that old castle.
Algumas coisas estranhas aconteceram naquele castelo antigo.
The discussion took place in a famous villa on the lake's shore.
A discussão ocorreu em uma vila famosa na margem do lago.
She wanted Hugh's wedding to take place quickly.
Ela queria que o casamento do Hugh acontecesse rapidamente.
Elections will now take place on November the twenty-fifth.
As eleições agora acontecerão em 25 de novembro.
Further investigation is now taking place.
Investigações adicionais estão acontecendo agora.
If the referendum takes place this year and he is voted out of office, an election will be held.
Se o plebiscito ocorrer neste ano e se votarem para removê-lo do cargo, uma eleição será realizada.
The unexpected result of a court case led me to have to cancel my wedding, which should have taken place in August.
O resultado inesperado de um processo judicial me levou a ter de cancelar meu casamento, que deveria ter acontecido em agosto.
Entendeu como usar take place? Se tiver ficado com alguma dúvida, deixe aqui nos comentários que a gente responde. Está gostando dos nossos posts? Então compartilhe com os amigos para eles também ficarem craques no inglês. See you next time!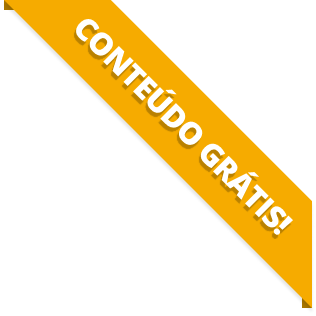 BAIXE O MATERIAL DO POST(PDF+MP3) PARA ESTUDAR QUANDO E COMO QUISER.